34,000 New Dwellings Required Each Year Until 2030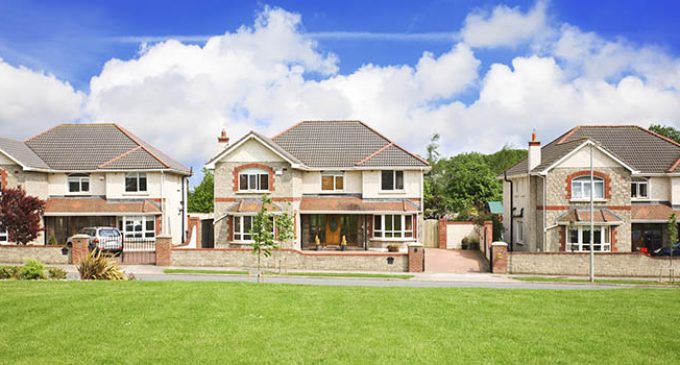 Assuming unchanged household formation patterns and net inward migration close to current levels, around 34,000 new dwellings would be required each year until the end of the next decade, according to the Central Bank of Ireland's recently published Economic Letter titled 'Population Change and Housing Demand in Ireland' by Thomas Conefrey and David Staunton.
This scenario is based on net inward migration of 30,000 per annum, a figure in line with the levels of inward migration observed in 2017 and 2018. Assuming a lower level of net inward migration of 10,000 per annum, annual average housing demand is estimated at around 26,500 per annum out to 2030.
Changes in population and household formation are key determinants of housing demand, but their precise future paths are uncertain. Using the most up-to-date population projections from the CSO the Letter estimates scenarios for long-run housing demand in Ireland.
The research also points to a significant degree of unmet housing need over the period 2011 to 2019. The Bank's estimates indicate that on average, to keep pace with the growth in the population and changes in household formation over this period, around 27,000 dwellings would have been required per annum from 2011 to 2019. Actual housing completions over this period amounted to around 10,500 per annum on average.
From 1966, the pattern of household formation in Ireland had been converging to UK rates but this stalled in Census 2016 when average household size increased. If household formation rates in Ireland were to converge gradually towards current UK rates, the research finds that this would create significant additional demand for housing over the projection horizon.
In each scenario examined, recent observed levels of residential completions are well below estimated future demand, implying a need for further expansion in the supply of new dwellings.