45 Jobs Saved at Manley Construction Following Exit From Examinership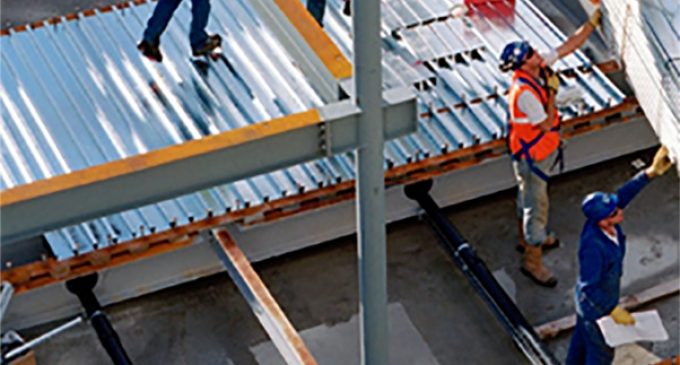 Manley Construction has exited examinership after 100 days following a High Court hearing in front of Justice Marie Baker. Following the hearing, the company can continue to trade normally, saving 45 construction and administrative jobs at its Duleek, County Meath headquarters.
Manley Construction has a strong portfolio of ongoing projects and this decision ensures the smooth continuation of these projects, which Manley is undertaking in the North-East region.
Gabriel Manley comments: "The past 100 days have been a very humbling experience for us. On behalf of the directors of Manley Construction, which include my dad Tom, brother Damien and sister Martina, I cannot thank our clients, design teams, employees and our supply chain for their continued support and assistance during this difficult period. We deeply regret the position that the company found itself in, but we are looking forward to the future and getting back to normal business."
On 14th November 2017, Michael McAteer was appointed as examiner by the courts to administer the business over 100 days. In this time, the company has undergone a rapid transformation and is now able to operate under normal business conditions.
Manley Construction is an award winning family-run business which has been operating since 1987. The business is multi-disciplinary and provides services in the areas of general and civil contracting, property development, timber frame manufacturing and bespoke joinery.
The company operates across Ireland and the UK. Its key areas of expertise include commercial, hospitality, retail, industrial, healthcare, education, leisure and residential. In the residential sector, the construction company undertakes new builds, refurbishments and fit outs.