Another Year of Solid Growth For Kingspan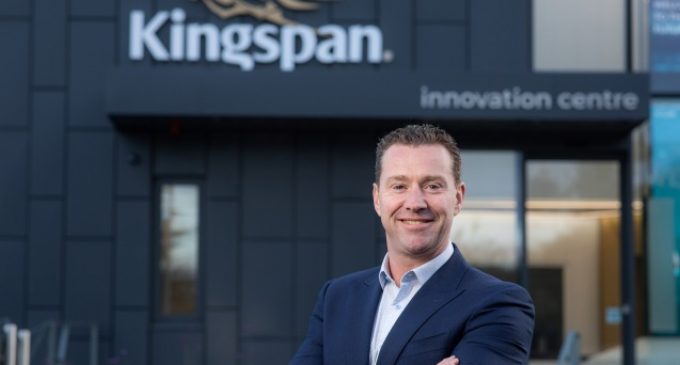 Kingspan, the global leader in high-performance insulation and building envelope solutions, has reported a 7% increase in group revenue to €4.7 billion and 12% rise trading profit to €497.1 million for the year ended 31 December 2019. The group's trading margin improved by 50 basis points to 10.7%. Basic EPS for the year was 204.6 cent, representing an increase of 11%.
During the year Kingspan invested a total of €305 million continuing on its path of both organic and new acquisition expansion worldwide. New facilities were either completed or commenced in Sweden, UAE, USA, the Netherlands and Brazil. Acquisition investment was €144 million, comprising most notably Bacacier in France for €122 million.
During 2019 Kingspan also completed and opened its Global Innovation Centre, IKON, which sits alongside the group headquarters in Kingscourt, County Cavan. The primary near-term focus is to soft launch PowerPanel 2.0 and the fibre-free A1 AlphaCore before the end of 2020. Both will offer Kingspan a significantly broadened specification opportunity and will no doubt be followed by more advanced iterations over the coming years. QuadCore 2.0 and the next generation of Kooltherm are also at the early stages of development as part of Kingspan's ongoing innovation agenda.
Gene Murtagh Pictured above), Chief Executive of Kingspan, commented: "2019 was another year of solid growth for the business, ending a decade during which the company's revenue increased fourfold, and trading profit increased sevenfold. Performance this year was helped by increased penetration of our proprietary high-performance insulation products QuadCore and Kooltherm. This structural shift in building techniques and materials used also drove our increased profit margins."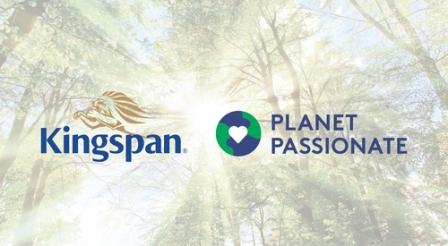 He continued: "Organic expansion is supported by new production facilities we have commissioned during the year in the US, Brazil and Sweden, and the level of demand building in Southeast Asia will soon justify investment in local manufacturing capacity there. We also continue to focus on acquisition opportunities, and have a healthy pipeline of targets under consideration."
2019 marked the launch of Kingspan's global Planet Passionate initiative, building upon the last decade of progress on the group's Net Zero Energy agenda. Kingspan has now embarked on its next ambitious 10-year journey to radically advance the business across the four key themes of Energy, Carbon, Circularity and Water.
Looking ahead, Gene Murtagh said: "The uncertain economic outlook in our end markets has seen a slow start to 2020, however, Kingspan's longer-term growth potential is supported by investment in innovation to ensure we have a product suite that continues to differentiate us from the competition, operated through a sustainable business model that is underpinned by the ambitious Planet Passionate targets we set in 2019."