Bausch+Lomb to create 125 jobs in Waterford with €75m investment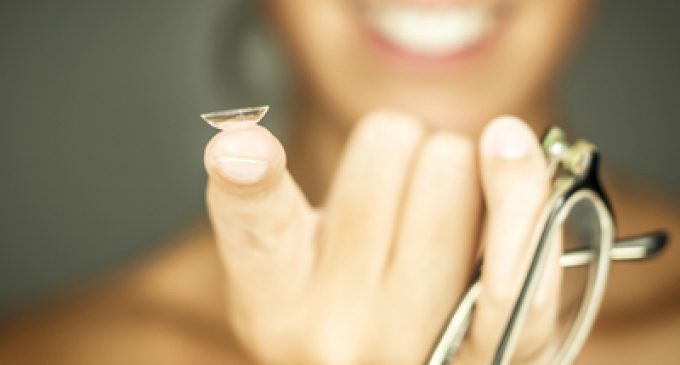 150 construction jobs also to be created as part of investment supported by Dept of Jobs through IDA Ireland
Waterford – April 29, 2015 – The Minister for Jobs, Enterprise and Innovation Richard Bruton TD today announced that Bausch+ Lomb, a leading global eye health company, plans to invest €75M in extra manufacturing capacity at its Waterford facility.
The investment, supported by the Department of Jobs, Enterprise & Innovation through IDA Ireland, is expected to generate 125 additional jobs by the end of 2017 and will provide the Waterford facility with capacity to meet expected demand for its Biotrue ONEday range of contact lenses.Bausch + Lomb, a Valeant Pharmaceuticals International, Inc company, plans to add 112,000 sq ft of new building on a 17-acre site adjacent to its current facility. Planning permission has been granted for the development. Construction is due to be completed by the end of 2016 and will create 150 construction jobs.
The investment will further strengthen the Waterford plant's position in supporting Bausch + Lomb's efforts in increasing market share in the contact lens market and follows a similar announcement in November 2014 that €41M was being invested, creating 50 new jobs. Work on this phase of investment is underway at present. The company currently employs 1,000 people at its Waterford facility.
About the company:
Bausch + Lomb, a Valeant Pharmaceuticals International, Inc. company, is a leading global eye health organization that is solely focused on protecting, enhancing, and restoring people's eyesight. Our core businesses include ophthalmic pharmaceuticals, contact lenses, lens care products, ophthalmic surgical devices and instruments. We develop, manufacture and market one of the most comprehensive product portfolios in our industry, which are available in more than 100 countries.