Builders call for more investment in infrastructure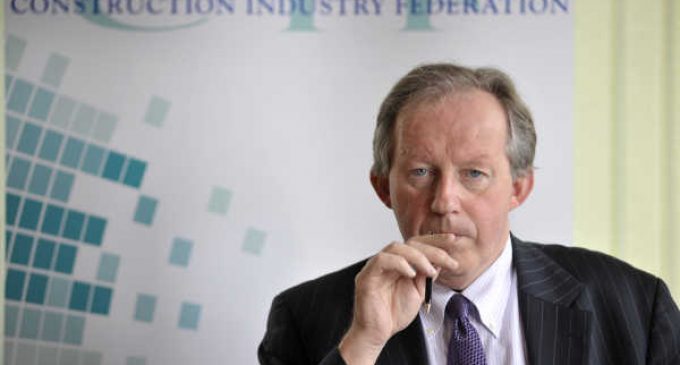 Builders want the Government to scrap plans for a 'rainy day' fund in favour of more investment in infrastructure. In an interview with the Irish Independent, CIF president Tom Parlon said the Association is being hampered by the lack of roads, bridges and water facilities.
In the deal struck between Fine Gael and Fianna Fáil that allowed for the formation of a government, it was agreed that a fund would be established by 2019 to be set aside in case of a further economic shock. In his Budget Day speech last October, Finance Minister Michael Noonan indicated he wanted to start building up a contingency fund of up to €1 billion annually to be deployed in cases of emergency.
The CIF President has stated that more capital spending was needed if the construction industry was to reach targets of 25,000 new houses per year. He argued that now was the time to start working on an alternative to the M50 in Dublin and objections were repeatedly being lodged against developments near the Dunkettle roundabout in Cork because of traffic concerns.
Even on the rural road between Birr, Co Offaly, and Roscrea, Co Tipperary, Mr Parlon said people can't get planning permission because of fears about the suitability of the roadways. "Civil engineer work is falling and that's a sign there is a crisis," Mr Parlon said.