Chadwicks Group Nominated For Prestigious Award by European Commission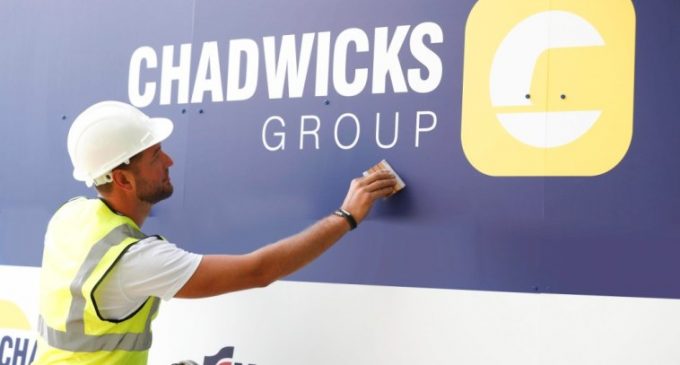 Chadwicks Group, Ireland's leading building merchanting company, has announced that Chadwicks Plumb Centre has been nominated in the 2019 Vocational Education & Training (VET) Excellence Awards for its Builders' Merchants Sales Traineeship programme. The awards organised by the European Commission celebrate outstanding work in vocational education and training taking place across Europe.
Chadwicks Plumb Centre is one of  two nominees in the category "Training at work – Company and Learner" and the only Irish company nominated for an award. The winners of the 2019 VET Excellence Awards will be announced at the Award Nominees Celebration on the 17th October in Helsinki and members of the Chadwicks Group team will be flying the flag for Ireland on the night!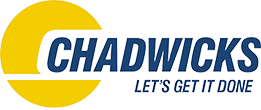 Commenting on the nomination, Patrick Atkinson, CEO of Chadwicks Group, said: "We are delighted to be nominated for such a prestigious award and to have our traineeship programme recognised at a European level. As a company we have a long and proud history of training and education inspiring lifelong learning throughout the business and our Builders' Merchants Sales Traineeship programme is part of this ongoing commitment to education and training in our business. As the only Irish company nominated for this award, we are calling on our customers and the general public to get behind us and vote for us to win on European Vocational Skills Week website."
The Builders' Merchants Sales Traineeship programme is a QQI* accredited programme, run in conjunction with the Dublin and Dún Laoghaire Education and Training Board (DDLETB). It aims to create a pipeline of skilled entry level Trade Sales Advisors within the Chadwicks Group by equipping its trainees with the skills and knowledge needed in trade sales to offer unrivalled product knowledge, first class customer service and a long and successful career in the business. Now in its second year, last year 10 people (7 male, 3 female) graduated from the 26-week programme.
To vote for Chadwicks Plumb Centre to win, simply visit the European Vocational Skills Week website and cast your vote. Voting closes on the 15th October.