Company controlled by developer Lally slashes almost €13m from site's value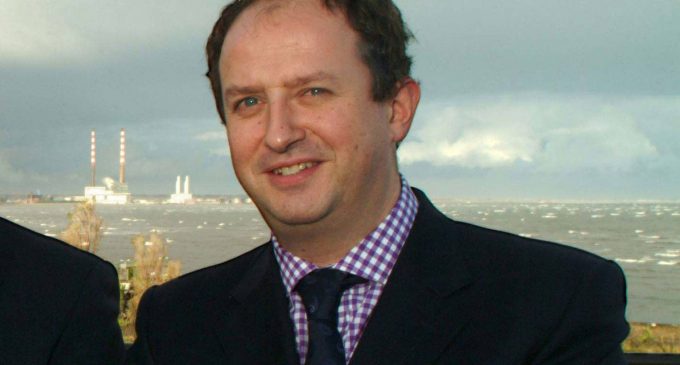 A property company controlled by Galway developer John Lally has reduced the value of a site it bought for over €100m by a further €13m.
The South Dublin site was reportedly bought for more than €100m by Brackville Holdings in 2006. Brackville is part of the Lalco group, which is controlled by Mr Lally.
The company had planned to construct almost 600 apartments, a 189-bedroom hotel, offices and shops on the five-acre site that was formerly occupied by a company called FAAC Electronics in Sandyford. Brackville applied for planning permission from Dún Laoghaire/Rathdown county council in 2007, however the project failed to materialise.
Brackville raised as much as €25m in equity from private clients of Goodbody Stockbrokers to finance the acquisition and planned development of the site.
Accounts just filed by the company for the 12 months to the end of 2013 show that show that the company incurred a loss of €12.9m for the year.
That brought the firm's net liability to €175.6m at the end of the period.
Accounts filed for Brackville said: "The outlook for the property market has materially declined since the site was acquired and the value of the asset has declined."
Brackville's loans were previously transferred to the loans have been transferred to the National Asset Management Agency (Nama). The company has now agreed a repayment plan with Nama that is set to conclude in 2020.
The accounts say that the company is now working with both its lenders, Nama and Ulster Bank, and state that the company directors "believe it [Brackville] still has their continuing support".
However, it noted that no formal financial commitment had been received from Ulster Bank at the time the accounts were filed. The accounts added that the value of the site should increase when planning permission is secured.
In 2008, a unit of Irish Life sued Lalco's parent firm for its failure to complete a €74m purchase of a Dublin site in Sandyford for which a €15m deposit had been paid.
Mr Lally also emerged in 2006 as having paid €25m to Renata Coleman for Humewood Castle in Co Wicklow.
Mr Lally was unavailable for comment at the time of publication.