Construction salaries rise more than any other sector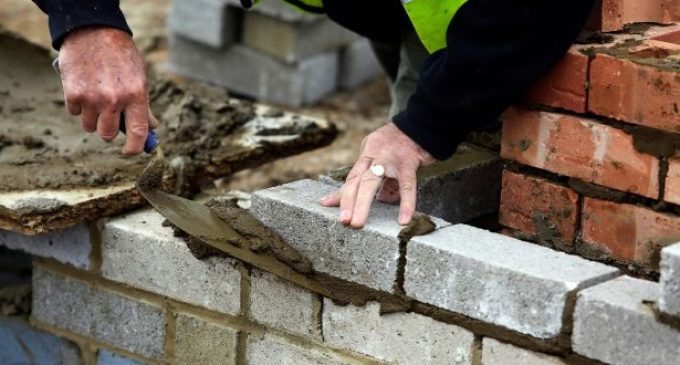 Construction experienced the highest rate of salary growth of any sector between February and July, according to data from a recruitment website.
Advertised wages in the sector rose faster than the rest of the UK economy, by 6.7 per cent in the period, compared to an average increase across all industries of 0.8 per cent, as demand for labour soared.
Driving and manufacturing jobs, where workers are also in short supply, were just behind construction in the increase in salaries offered, according to an analysis of more than three million ads by Indeed and the Central Bank of Ireland.
During the same period, some 27 per cent fewer people were clicking on construction job adverts than had done in the months prior, the researchers said.
It is the latest indication of construction's labour shortage and its effect.
The Office for National Statistics (ONS) recently revealed that, between May and July, there were 38,000 vacancies in the construction industry, a record high.
Darin Burrows, director at construction recruitment agency City Site Solutions, told Construction News earlier this month that clients were paying increasingly higher rates to secure skilled labour. Hourly pay for carpenters, for example, had risen from around £22-£23 per hour a year ago, to as much as £32 per hour now, he said.
Earlier this year, consultant EY warned that profit was at risk due to higher labour and materials costs.
Source: Construction News UK