Construction sector sees sharp rise in new business in October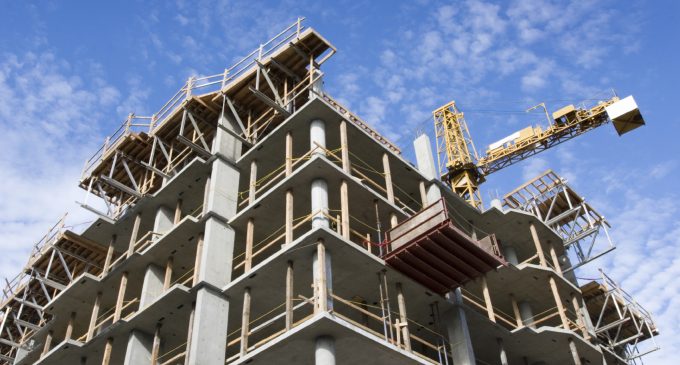 Activity, employment and confidence improved in the Irish construction sector in October, helped by a sharp rise in new business, a new survey shows.
The Ulster Bank construction purchasing managers' index (PMI), a seasonally-adjusted index designed to track changes in the sector, rose to 56.3 in October from 55.8 in September, with output having now increased in each of the past 26 months.
The pace of activity accelerated in both housing and civil engineering but there was a marginal easing of growth in commercial activity.
The rate of job creation in the sector remained sharp as increased new orders led companies to take on extra staff.
Commenting on the survey, Simon Barry, Chief Economist Republic of Ireland at Ulster Bank, noted that:
"The pace of expansion in new orders and employment eased slightly last month, but in each case the growth rates remain very solid. Both overall activity and new business levels have been rising for well over two years now, and the sustained expansion of activity in the sector continues to drive higher staffing levels among survey respondents." Then he added :
"More generally, optimism about future prospects for the sector remains high and strengthened in October, with nearly 60% of respondents expecting a further rise in activity levels over the next twelve months."