Continuing House Price Inflation "Very Worrying"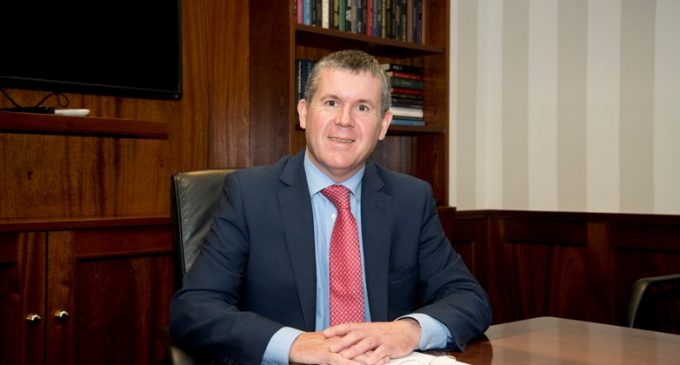 Responding to the latest CSO house price data showing continued acceleration in property prices with Dublin prices increasing by 12.2% in the year to September and prices in the rest of Ireland rising by 13.2% in the same period, Brokers Ireland which represents 1,300 broker firms, said "the deteriorating situation is very worrying."
Diarmuid Kelly (pictured), Chief Executive at the organisation, said: "We're now very close to a decade on from the financial crisis.  Thousands upon thousands of people who would normally have planned to buy a home in the intervening period have not been able to achieve that aspiration. Home ownership is generally the biggest financial outlay most people will make in their lives, and provided it can be achieved at an affordable price, it will contribute hugely to personal wealth over time."
Mr Kelly said what has been prioritised in Ireland is the effects of the housing shortage rather than the cause – a lack of supply of new homes.
He said regulation restricting lending and regulation in relation to rents have been prioritised, all of which have had unintended consequences, such as excluding young people from home buying when property prices were at their lowest.
"Ensuring new homes are built has to be the Government's number one priority. If it doesn't happen more quickly than heretofore the consequences for individuals, families and society in general could be stark," he warned.
He said the CSO figures come on the back of an ING International study on Homes and Mortgages showing that seven in ten Europeans in the 18 to 34 age cohort who currently rent would like to own their own home and that 65% of Europeans see buying a home as a symbol of success.