Cork tech firm to create 80 new jobs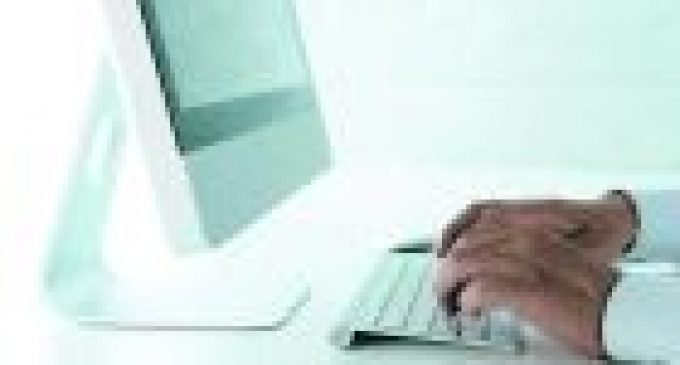 Cork-based technology firm Global Shares has announced a major expansion plan which will create 80 new jobs over the next three years.
The company which develops software for managing employee equity plans currently employs 60 people in Clonakilty and has offices in New York, California and London.
It clients include big international companies like Cargill, Morningstar, Living Social, Bwin.Party, UniCredit, Ambev and Sallie Mae.
The company said it expects revenues and export sales along with employment
will more than double in Clonakilty within two to three years.
Minister for Jobs Richard Bruton said: "Employment is growing in every region of the country – but it is growing faster in some regions than others."
"That is why we are putting in place regional jobs plans in every part of the country, to accelerate jobs growth in every region."
Chief executive of Global Shares Tim Houstoun said: "We have grown substantially in the last two years and we have shaped our business for this expansion.
Separately, Mr Bruton published annual results for the State's network of Local Enterprise Offices (LEOs), which show an additional 4,000 jobs were created last year in companies supported by these agencies.
The Government established a network of 31 Local Enterprise Offices as "first-stop shop" system of supports for start-ups and small businesses.
The results show companies supported by these offices created a gross total of 7,305 new jobs, comprising of 4,568 full-time posts and 2,737 part-time posts.
Taking into account losses, this equated to a net increase of 4,012, or 14 per cent, in the numbers of people at work in these companies.
As a result, total direct employment among the 6,058 companies supported by LEOs stood at 31,326 at the end of 2014, of which 22,555 were full-time
and 8,771 were part-time jobs.
Mr Bruton said: "In Ireland we have great start-ups – we just don't have enough of them. Start-up businesses create two thirds of all new jobs in Ireland, and they also offer huge potential to support jobs growth in every town and village in the country."
"That is why we have placed start-ups and entrepreneurs at the centre of our jobs plans, and put in place very significant new reforms like the creation of the Local Enterprise Offices," he added.