CRH Announces Organisational & Business Improvement Initiatives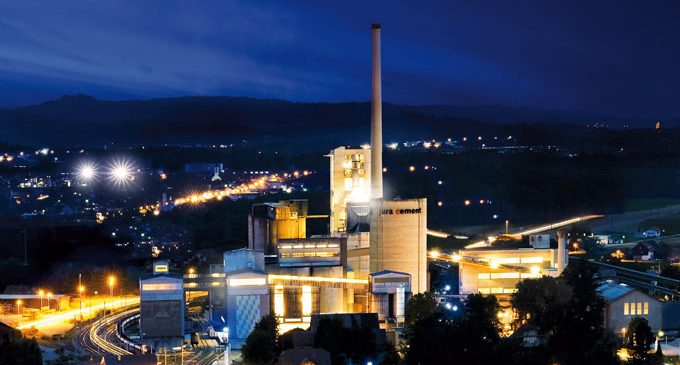 CRH plc, the global building materials group, has announces a number of organisational and business improvement initiatives. CRH will establish a new global Building Products division effective 1 January 2019, bringing together its Europe Lightside, Europe Distribution and Americas Products divisions. Under the leadership of Keith Haas, currently President, Americas Products, this new platform will operate alongside CRH's Americas Materials and Europe Materials divisions, leveraging the group's scale and network opportunities across its global products businesses.
David Dillon, currently President, Europe Lightside & Distribution, will assume a new role of President, Global Strategy & Business Development, reporting to the CEO.
In the absence of any major dislocations in the global economy or the input cost environment, CRH is targeting to improve group EBITDA margin by 300 basis points by 2021. CRH is strongly cash generative and is targeting to have €7 billion of financial capacity over the next 4 years (after capex and dividends), providing significant opportunities for further value creation for shareholders.
CRH has initiated a strategic review of its Europe Distribution business, focused on improving the margins and returns of the business, as well as exploring other strategic options.