CRH Completes $3.5 Billion Ash Grove Acquisition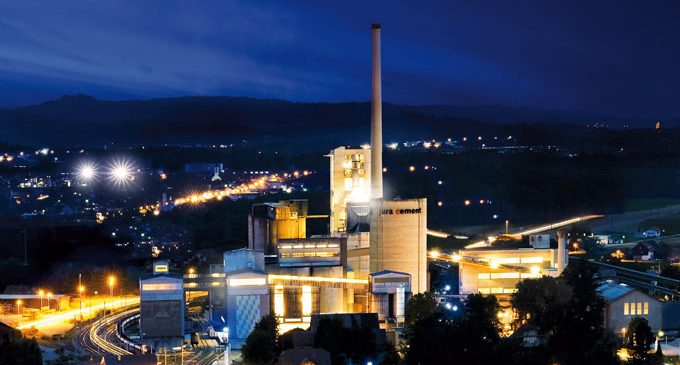 CRH has completed the acquisition of Ash Grove Cement Company for a total consideration of US$3.5 billion. Ashe Grove is a leading US cement manufacturer headquartered in Overland Park, Kansas. Ash Grove operates eight cement plants across eight US states, combined with extensive ready mixed concrete, aggregates and associated logistics assets across the US midwest. For the year ended 31 December 2016, Ash Grove reported profit before tax of $215 million and gross assets of $2.5 billion.
The deal was announced last September and received approval from the U.S. Federal Trade Commission earlier in June 2018.