Dalata planning to build up to seven hotels around Dublin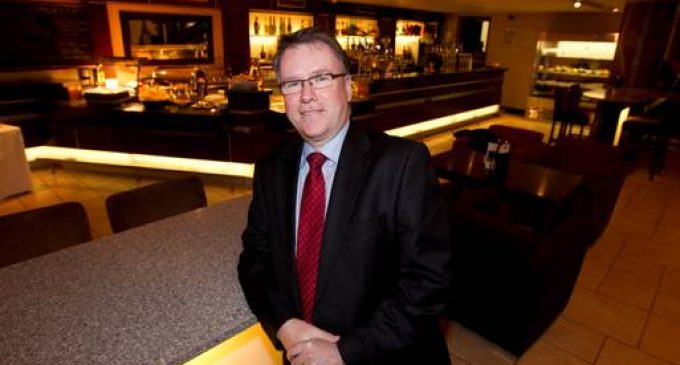 Hotels firm Dalata is in discussions to buy as many as seven sites in central Dublin to build hotels as it seeks to take advantage of the shortage of rooms in the capital.
Speaking after an extraordinary general meeting which saw shareholders sign-off on a €160m fundraising for new projects, Dalata boss Pat McCann said his company was looking at acquisitions but is also seeking to build its own hotels now.
"Somebody will have to be prepared to do this, so it might as well be us," he said.
"We're in discussions on six or seven sites but the difficulty is they'll be competitive because if those locations are suitable for offices or residential development, then we will be out-bid.
"So we'll have to fight for every site, and to be realistic, if we get one or two out of the seven we'll be doing well," he said.
Mr McCann added that any new builds would trade under a mix of the firm's Maldron or Clayton Hotel brands.
He admitted the company was likely to bid on the Gresham Hotel but added that there were numerous properties either on the market or close to coming on the market.
"There are a lot. Among others there will be Clarion in Sligo, the Gibson in Dublin, a lot of the hotels from Ulster Bank's Project Coney portfolio – so there will be no shortage of sellers," he said.
Mr McCann also warned the government against increasing VAT in the Budget on hotels and restaurants – the so called "tourism tax".
He claimed that having the rate at 9pc had helped create 30,000 jobs in the hospitality sector.