Developer Gerry Gannon plans to build 84 Dublin homes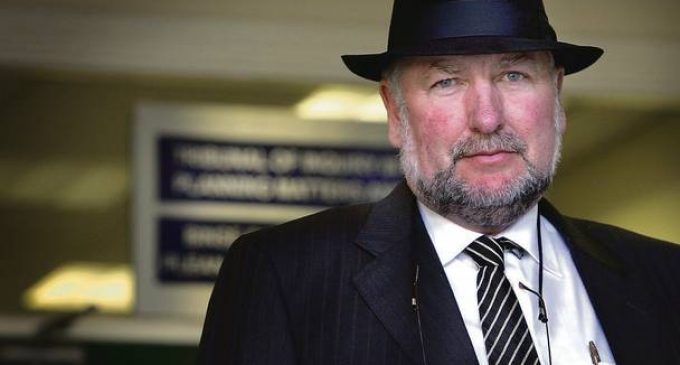 Developer Gerry Gannon plans to build more than 80 apartments and townhouses in a project in north Dublin that industry figures value between €18 million and €20 million.
The company wants to build a combination of one- two- and three-bedroomed apartments, 23 townhouses and two shops in two blocks at the site.
However, the agency refused to comment yesterday on whether it was funding the Clongriffin project. Nevertheless, in accounts published last November Gannon Homes said it continued to rely on Nama's support.
Mr Gannon is a well-known figure in construction, and was one of the so-called Maple 10 who borrowed money from the now defunct Anglo Irish Bank to support the lender's shares at the height of the financial crisis in 2008.
Gannon Homes has relied on backing from the National Asset Management Agency (Nama), which took over the group's debts in 2010, since it reached an agreement with the State body in 2012.
Shortly before Christmas the company announced plans to build 260 homes at Belcamp on the Malahide Road, a project that also has Nama's backing.