€700,000 Peer to Peer Finance Raised in Just 5 Days For Waterford Housing Development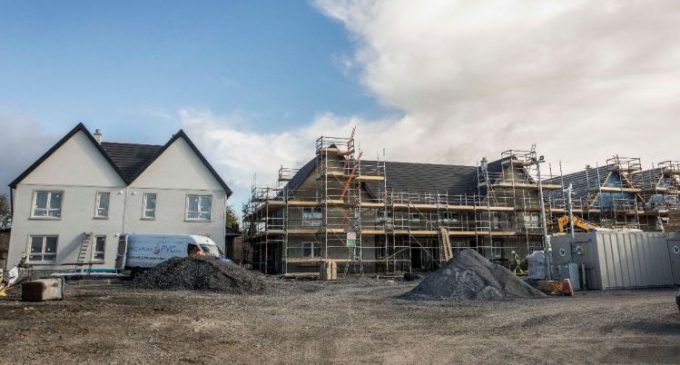 Propertybridges.com, Ireland's peer to peer lender to the property development marketplace, has filled its biggest loan so far – €700,000 to facilitate the build of two new housing development projects in County Waterford. PropertyBridges.com has the backing of its ever growing community of lenders (now over 1,500 and growing every day) who see the benefits of supporting new housing projects nationwide and making an attractive rate of return on their money in the process. The lenders who backed this loan put in as little as €500 or as much as €100,00 with the average being approximately €5,000 and will make themselves a return of 8.5% APR on their investment.
Although like all investments they carry an element of capital risk these are well credit checked projects, experienced and respected borrowers and with first charge security and robust due diligence process in place.
The PropertyBridges.com plan is to lend across the country to over a 100 plus new housing development projects in the next three years with the help of the Irish public. They will do this with the help of their planned 10,000 strong base of lenders.