Eircom signs €10m broadband deal with Chinese giant Huawei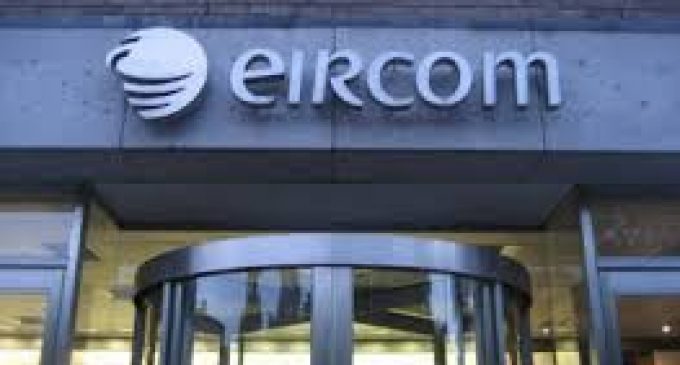 Eircom has signed a deal worth €10m with telecoms firm Huawei that will see the Chinese industry giant supply it equipment as Eircom begins its nationwide rollout of fibre broadband.Equipment is already being deployed in 16 locations where network construction has commenced for the rollout of Eircom's new 'fibre-to-the-home' package, which is also set to include a new 'pure' fibre broadband services with speeds of 150Mbs, 300Mbs and 1,000Mbs.
The new fibre is currently being rolled out in areas such as Cavan, Sligo and Wexford and is planned for 66 towns across the country in total.
Customers will be able to order fibre services offering speeds of up to 1Gb/s by the end of August 2015.
A spokesman for Eircom said that work on the project will proceed on a "rolling basis", adding that work on additional communities will start "before August", although he said he was not sure where would be targeted.
Eircom Networks managing director Johnny Shine said: "This is another important milestone in the journey to bring high speed broadband to Ireland. By using Huawei equipment, eircom will be able to offer the fastest broadband speeds in Ireland in the coming months."
Eircom, which recently reported a a 4pc fall in revenue to €316m in the last three months of 2014, is moving to compete with Vodafone and the ESB. Both companies are expected to launch 1,000Mbs fibre broadband services in a number of Irish towns later this year.