Extraspace Solutions Rebrands to ESS Modular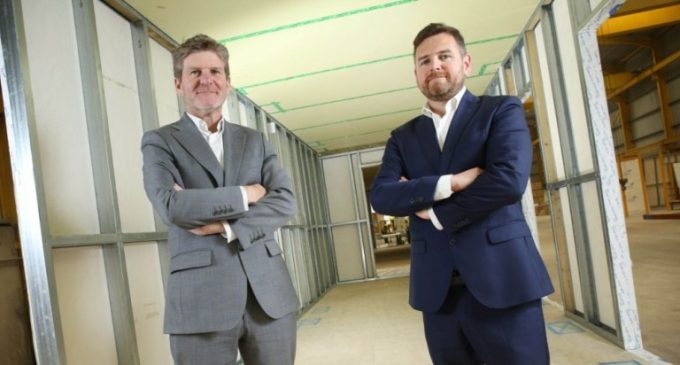 Extraspace Solutions, a leading modular construction company in the UK and Ireland, has announced a rebrand to ESS Modular after a period of significant growth. Following a Management Buy Out in 2016, ESS Modular has more than doubled in size and now employs over 170 people across five sites and two manufacturing facilities in London, Dublin, Manchester, Belfast and Cork.
Modular construction involves a precision manufacturing process where up to 85% of a building is manufactured and fitted out offsite. This allows for significant time savings on site, enhanced quality control and minimal disruption to local residents during the onsite construction phase.
Paul Tierney (pictured left), Managing Director of ESS Modular, said: "Our ambition is to continue to champion the modular building revolution which is currently transforming the construction industry. We are making a difference in meeting public sector demands for social and affordable housing; additional school spaces for our children and new hospital accommodation to support the healthcare system. We are excellently placed to continue to evolve and grow our modular business. We have developed our new brand to cement our position as a leading modular construction provider in both the UK and Ireland."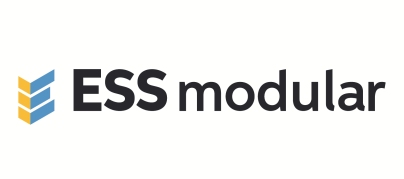 Ronan Smyth (pictured right), Commercial Director at ESS Modular, said: "We are incredibly proud of what our company has achieved in recent times. From modest beginnings in Dublin in 1989, we have evolved and grown our business to embrace modern methods of construction which we believe to be the future of construction industry. Our new facility brings our total manufacturing capacity to 75,000 square feet of space which more than doubles our production capabilities."