Facebook to start Meath data centre construction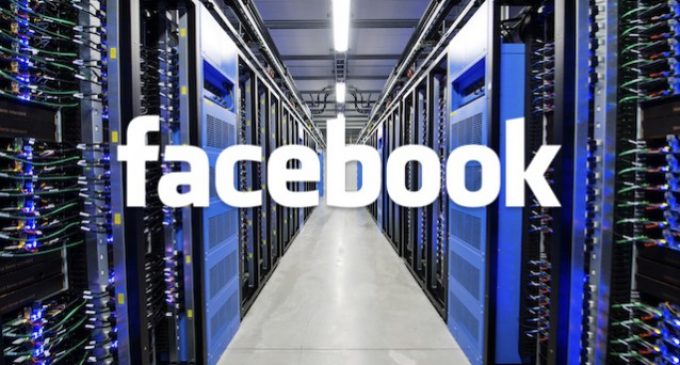 Facebook has said it will begin building a data centre near Clonee, Co Meath, which will create hundreds of temporary construction jobs and dozens of other permanent operations positions.
The decision to commence construction of the 31,000 sq.m facility comes after Meath County Council and An Bord Pleanála gave planning permission for the centre last July, which is set to cost hundreds of millions of euro.
In October, an appeal by local residents was unsuccessful, and now Facebook has decided to proceed with construction.
Building will start soon on the greenfield site near Clonee and it is expected to be operational by then end of next year.
Facebook CEO Mark Zuckerberg said on his Facebook page that "Clonee Data Center will be one of the most advanced and energy efficient data centres in the world", and that "it will feature the latest server, storage and network designs developed through the Open Compute Project, and will be powered by 100% renewable energy."
Then he also added :
"One interesting engineering detail is that we're cooling the facility with outdoor air, but because this is near the Irish Sea we'll be using an indirect air cooling process to filter the salt from the air."
The centre will handle data from the more than a billion people who use the social network globally.