FBD Property applies for €5.5 million development of Castleknock hotel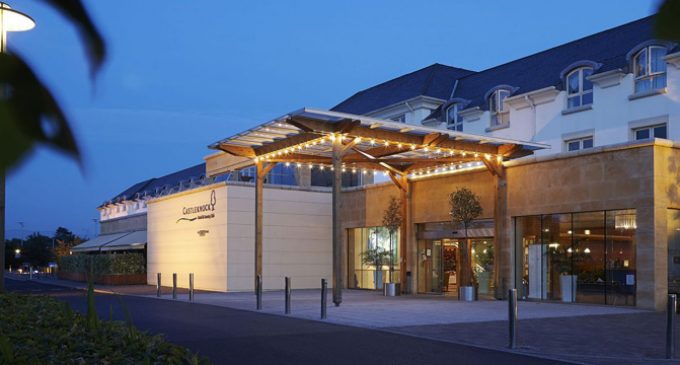 FBD Property and Leisure Ltd is to spend €5.5 million on the expansion and upgrading of its successful Castleknock Hotel and Country Club in north Dublin. Planning permission has been sought for an additional 43 bedrooms and three extra suites, which will bring the room capacity up to 190.
The planned expansion, which would create up to 100 jobs during construction and 20 full-time positions on completion, also involves the addition of a new aerobics suite and five new treatment rooms at the day spa and leisure centre. The improved leisure centre will have its own entrance as well as being accessible from the hotel :
"We know that the demand for hotel rooms in the capital is high and growing, while the supply of new rooms has stagnated in recent years", FBD Property and Leisure's chief executive David Kelly explained, before adding :
"We are delighted to be in a position whereby we can bring an additional 46 rooms to the market in a prime Dublin location to help meet this growing demand for increased hotel capacity."
The company, which is owned by Farmer Business Developments, owns and manages two other hotels in Ireland, Faithlegg House Hotel in Co. Waterford and Tower Hotel, Waterford, as well as two resorts in southern Spain. It said it is aiming to make an operating profit of €50 million across its portfolio over the next five years.