Fears raised over stability of buildings built during boom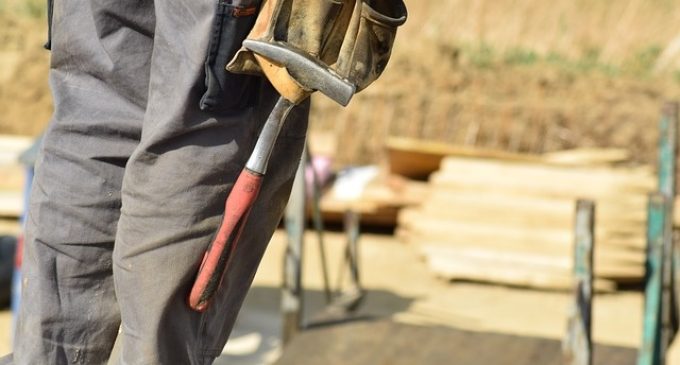 A Kilkenny member of the Institute of Clerks of Works and Building Inspectors in Ireland (ICWBII) has raised fears that some of the buildings constructed during the Celtic Tiger years could, potentially be unstable or dangerous. It follows a number of high profile cases including Priory Hall where major defects in building construction in the boom years came back to haunt residents.
Towards the end of the 1990s and 2000s, the number of Clerks of Works engaged in inspections greatly decreased according to Paddy O'Shea from south Kilkenny. He said it emerged towards the end of the 1990s and 2000s that the number of Clerks of Works engaged in inspections greatly decreased. The ICWBII has said that the reduction in numbers was due to the uncontrolled self-certification by developers and builders of their own construction work.
Mr O'Shea also said that in the Institute's view, had competent Clerks of Works been employed these problems would not have arisen and that making sure all safety and building regulations are complied with is best achieved by continual assessment and that inspecting a building when it is completed is futile.
"For example, confirming the quality of steel reinforcing in a foundation, a beam or column before concrete is poured, the integrity of the Radon barrier, under-floor insulation and pipework, cavity insulation and damp proofing."
He added that there was no substitute for experience when it came to pre-empting problems and detecting and eliminating shoddy work practices as well as below standard workmanship or materials which are not in accordance with the contract standards and building regulations.