Glenveagh Now Has Landbank With Capacity For 11,634 Residential Units in Ireland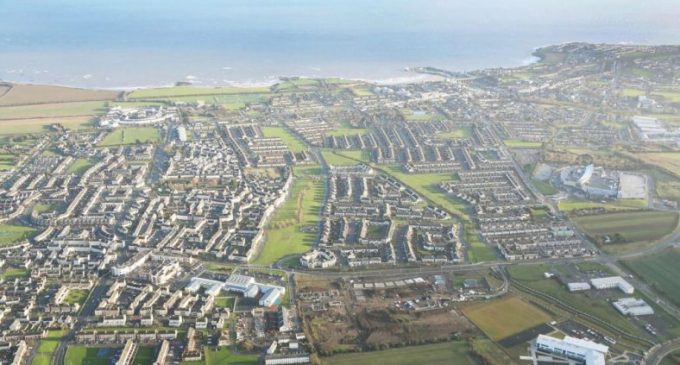 Glenveagh Properties has completed two infill acquisitions in Dublin and Cork for a combined cost of about €20 million capable of delivering over 265 residential units. Including the latest acquisitions, the company's landbank is now capable of providing 11,634 residential units. 53% of these units are located in Dublin and 83% are located in the Greater Dublin Area (GDA).
Glenveagh is a leading Irish homebuilder listed on Euronext Dublin and the London Stock Exchange.  The firm employs 240 people and has a network of over 1,000 sub-contractors.
Glenveaght has also confirmed that 800 homes are under construction during 2018 on 14 sites owned by the company and that it is on track to complete the sale of 250 new homes this year. Glenveagh says that all sites required to deliver its 2019 targets are now open for construction and that it remains on course to complete a minimum of 2,500 units by 2023 across its two divisions, Glenveagh Homes and Glenveagh Living.