Global student housing firms set for €250m Dublin venture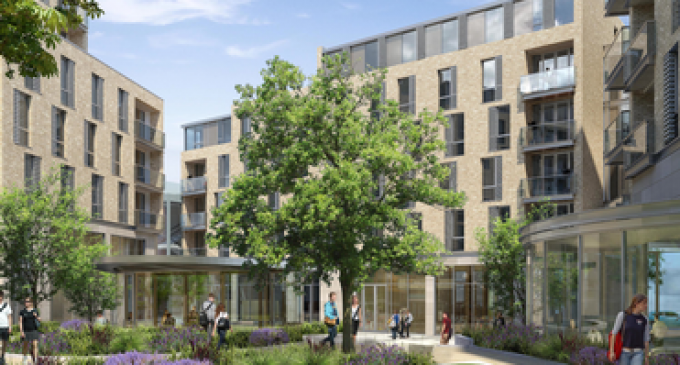 Chicago-based Harrison Street Real Estate Capital has teamed up with London-headquartered GSA Investment Management to provide €250m to built student accommodation in Dublin over the next five years.
The world's biggest investor in student accommodation is to pump a quarter of a billion euro into the Dublin market in a joint venture that will see a slew of badly-needed student beds come on stream here.
The two firms have started developing a 400-bed site at Mill Street in Dublin 8, but plan a number of other developments in the future.
In a statement, the two firms said GSA's Dublin-based team will "develop and operate the scheme and its new investment management business", and "will be responsible for the management of the JV".
Mill Street is Harrison's first investment in Ireland.
Harrison Street chief executive Christopher Merrill said that Dublin "offers a unique opportunity to generate attractive risk adjusted returns for investors similar to those experienced over the past decade in the US".
GSA Group chairman Nicholas Porter added :
"This is the first scheme of a substantial portfolio in Dublin which will bring forward much needed student accommodation stock in the city and other global hot spots."