Grafton Group to Raise €160 Million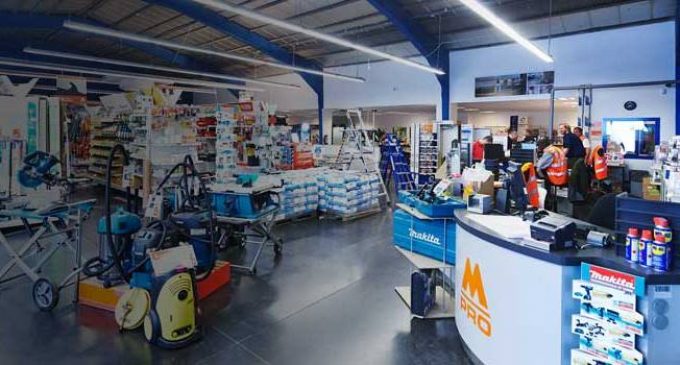 Grafton Group, the merchanting and DIY business with operations in the UK, Ireland and Mainland Europe, has agreed to raise €160 million (£144 million) through an issue of unsecured senior notes in the US Private Placement market with ten and twelve year maturities at an average annual coupon of 2.5 per cent. The notes will be issued in September 2018 and the proceeds received will be used to refinance existing debt and for general corporate purposes.
The issue of these notes will diversify the group's sources of funding by re-entering the US Private Placement market, extend the maturity profile of debt and provide greater certainty over the cost of debt for an extended period at attractive rates.
Grafton Group plc is an international distributor of building materials to trade customers and has leading regional or national positions in the merchanting markets in the UK, Ireland, the Netherlands and Belgium. Grafton is also the market leader in the DIY retailing market in Ireland and is the largest manufacturer of dry mortar in the UK.
Grafton trades from about 675 branches and has over 12,500 employees. Its portfolio of brands include Selco, Buildbase, Plumbase, Leyland SDM, MacBlair and CPI EuroMix in the UK; Chadwicks, Heiton Buckley and Woodie's in Ireland; Isero and Gunters en Meuser in the Netherlands and YouBuild and MPRO in Belgium.