Grafton says full-year operating profit to be 3% to 4% below expectations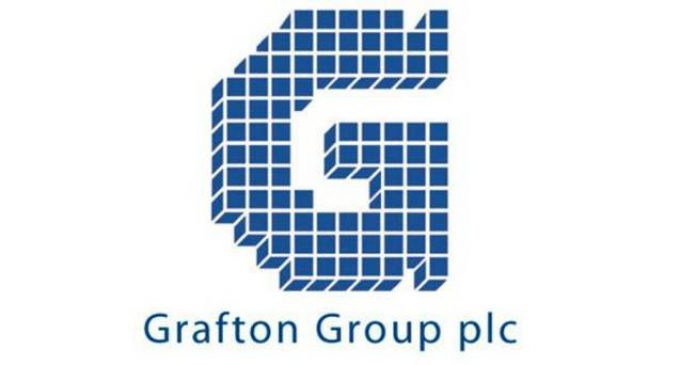 Grafton Group plc, the builders merchanting and DIY Group with operations in the UK, Ireland and Belgium, said it expects full-year operating profit to be three to four per cent below market expectations of £130.9 million (€185 million), as the UK market remains competitive and the Belgian market continues to be weak.
The building materials group, which also owns the Woodies chain of DIY stores, said revenue in the 10 months to the end of October rose by six per cent to £1.87 billion (€2.64 billion) as trading remained positive against a competitive backdrop over the last four months.
But revenue growth in the latest four-month period slowed, showing a rise of 4.8 per cent in the period compared to 5.3 per cent in the first half of the year.
The company said gross margin pressure continued to be a feature of trading in its UK merchanting business due to competitive market conditions but the Irish merchanting business continued to benefit from the ongoing recovery in the Irish economy which gathered pace during the year.
However, difficult trading conditions in the Belgian merchanting market resulted in lower volumes and weaker gross margins. Merchanting accounts for 91 per cent of group revenue.
Grafton said its financial position remained strong, supported by good cash flow from operations :
"With the continued progress of our organic initiatives including the development of Selco, bolt-on acquisitions in the UK and the creation of a new platform for growth with the purchase of Isero in the Netherlands, we remain confident in the group's ability to deliver continuing growth in profitability", chief executive Gavin Slark said.