Green Reit takes full control of Central Park in €155m deal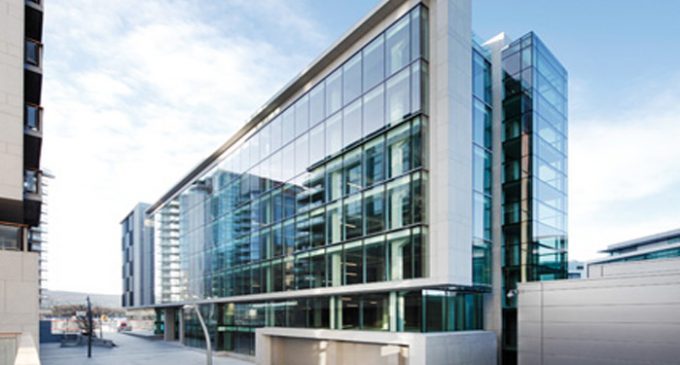 Irish property investment firm Green REIT has reached a conditional deal worth €155m with its joint venture partner to acquire full control of Central Park in Leopardstown in south Dublin, with estimated completion in December 2016.
The €155m purchase price is a 2.7pc higher than the building was valued at in a valuation carried out at the end of June.
Central Park is made up of six modern office buildings covering approximately 691,000 square feet in Leopardstown. Tenants include Vodafone, Merrill Lynch and Ulster Bank.
The deal will increase Green REIT's stake in the building from 50pc to 100pc. It is acquisition is conditional on the approval of the Competition and Consumer Protection Commission.
Green REIT also announced it is deploying an additional €20m towards the construction of a new office block at the complex, block H.
Block H is an office building of 147,000 square feet over eight floors. Construction on the block started in April.
Chief executive Pat Gunne said: "We are delighted to acquire full control of Central Park, which is widely acknowledged as Ireland's premier business park.