Hines set to acquire 'Grafton collection' for €55 million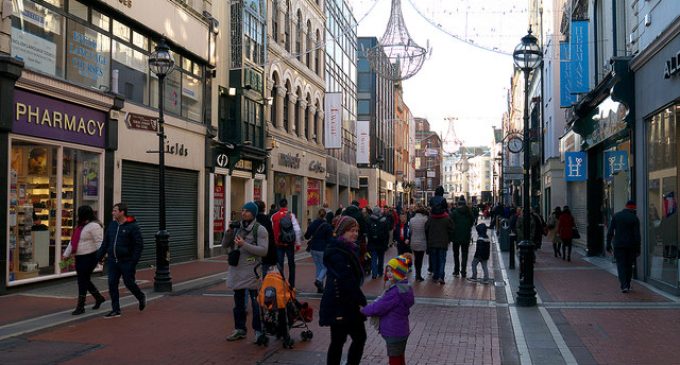 The Grafton collection, a multi-let block of retail buildings at the junction of Grafton Street and Duke Street in Dublin, is set to be acquired by US real estate giant Hines for a price in excess of €55 million.
The original guide price for the site was €40 million, but it seems competition from rival bidders including IPUT, Irish Life and Deutsche Bank has pushed the price up with Hines set to seal the deal.
Current leaseholders on the properties include Hickey's Pharmacy, Fields, Claire's and Nespresso. The annual rent roll delivers a sum just under €2 million.
While the yield of 3.2% will be lower than the original expectation of 4.6%, the good location of the Grafton Street properties mean that the price of €55 million still represents value, according to sources quoted in the Irish Independent.
Earlier this year, Hines was given a great degree of financial clout to seal such deals as they were given a €1.3 billion brief from German's largest pension group, Bayerische Versongnungskammer, earlier in the year to locate prime European assets.