Home Ownership Critical to Wealth But Generation Losing Out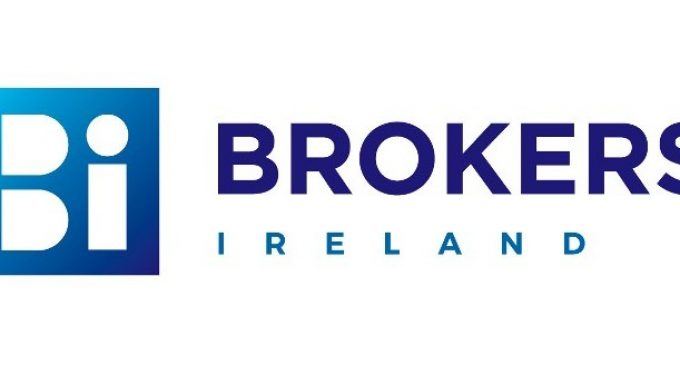 Commenting on the latest CSO Household Finance and Consumption Survey, Brokers Ireland said while the survey underpins the importance of home ownership to household wealth the stark fact is, the home ownership rate in Ireland has been falling dramatically. The organisation which represents 1,250 Broker firms warns this will have huge implications into the future for those who cannot acquire a home, as well as those whose ambitions for home ownership have been delayed.
Rachel McGovern, Director of Financial Services at Brokers Ireland said her organisation, along with social policy experts, have been raising the issue for some time "while a level of ambivalence on the issue has prevailed at policy level."
"Many who would traditionally have expected to buy their own homes have not been able to do so, in some cases for the best part of a decade. Yet they are paying rents at far higher rates than it would cost to service a mortgage.  That is a big loss of time in terms of financial planning," she said.
"We're at the eleventh hour. Policymakers must ensure that more homes are made available at affordable prices. Otherwise it will mean more people will live in poverty into the future."
She pointed out that home ownership held different types of wealth. "There is the wellbeing arising from the security of owning your own home, the savings discipline it inculcates, the financial security of not having to pay rent in retirement, and the joy of having an asset to pass on to future generations if so desired," she said.
Home ownership in Ireland has declined from 80.1% in 1991 to 67.6% in 2016 according to census figures.
Rachel McGovern warned: "Unless we can build more homes where they are needed, and build them at prices that people can afford we're storing up major societal problems for the future."
Recent Central Bank figures indicate a current housing shortage of close to 150,000 homes based on a demand level of 27,000 dwellings per year in the nine years from 2011 to 2019 and actual delivery of 10,500 per year on average in the same period.