Interxion to build new Data Centre in Dublin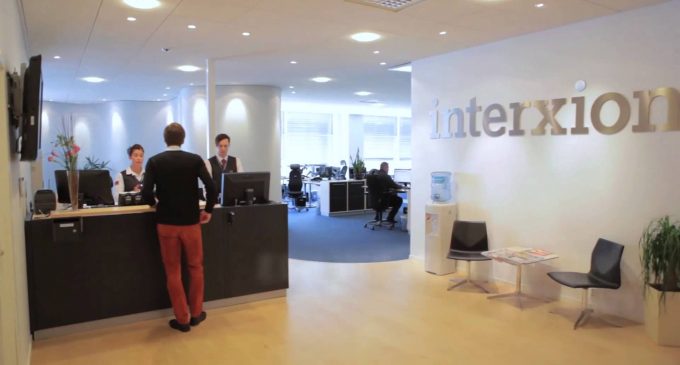 Dutch firm Interxion, a leading European provider of carrier and cloud-neutral colocation data centre services, has announced it is planning a €28 million investment in a third data centre for Dublin. Developed in response to continued customer demand, this new data centre will be located in Grange Castle Business Park.
The first two phases of Interxion DUB3 are scheduled to open in the fourth quarter of 2016. During development DUB3 will deliver at least 100 construction jobs.
Karl Mulhall, managing director of Interxion Ireland, said the company was experiencing growth from new and existing clients :
"I am delighted today to announce Interxion's third data centre in Ireland. As Europe's fastest growing economy, we have seen a significant increase in demand for our services in recent years in Ireland. We are experiencing growth from new clients as well as current clients as more and more look to support their traditional hosting services with cloud services. These companies are looking for connectivity and security from their providers and our reputation and expertise in this area provides us with a unique opportunity for growth. This announcement demonstrates our continued investment in the Irish market."
Across Europe, Interxion are growing their services with new data centres in Amsterdam and Copenhagen as well as Dublin. When fully built, the three new data centres will have a maximum capacity of approximately 11,900 sqm. Interxion is also expanding its operations in Frankfurt. The additional capacity from the four city expansions, including Dublin, is approximately 6,800 sqm.