ISIF to launch €100m fund for office development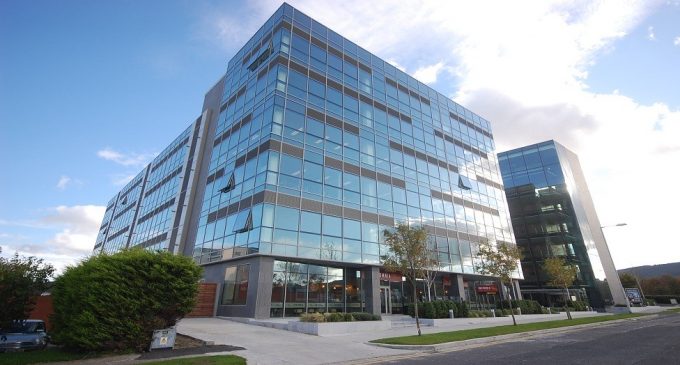 The State-backed Ireland Strategic Investment Fund has teamed up with a US real estate fund to offer up to €100 million to finance high-quality office development and construction projects.
Quadrant Real Estate Advisors, which has almost $6 billion in assets under management, and sources its funds from public pension funds and sovereignwealth funds, will invest up to € 50 million of capital.
The €7.5bn ISIF, which is controlled and managed by the National Treasury Management Agency (NTMA), will also invest up to € 50 million.
Under the terms of the agreement with the ISIF, Quadrant will manage the provision of special hybrid debt instruments known as "senior stretch" loans, and will be focused on the Grade A office development projects in strong markets which have planning permission but which may not yet have letting or sale agreements in place.
The goal of the project is to bring much-needed office space to the market more quickly and help to improve Ireland's attractiveness for foreign multinationals looking to set up premises in Ireland. According to a ISIF, the investments have the potential to create more than 1,500 full-time construction jobs.
Kurt Wright, chief executive of Quadrant said that the firm would work with Meanwhile, the investment fund which is also involved in discussions with a number of Irish developers, over specific projects that include hotels and residential developments in Dublin and elsewhere.
"At present, there is a clear lack of comprehensive development finance packages for high-quality office development and construction opportunities and this investment mandate will help deliver commercial premises which meet the growing requirements of the marketplace", said ISIF director Eugene O'Callaghan.