John Paul Construction is Contractor of the Year 2019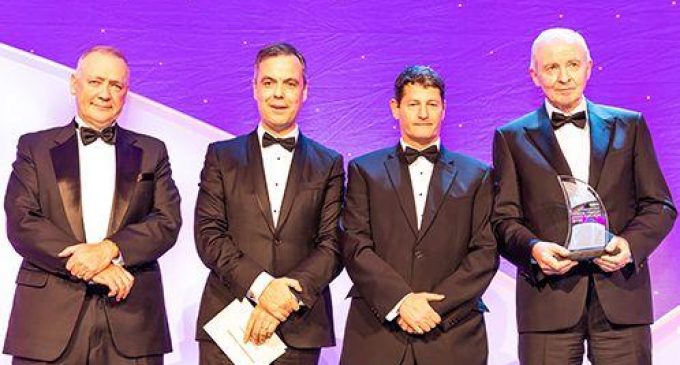 2016, 2017 and now 2019 – John Paul Construction was awarded Contractor of the Year at the 2019 KPMG Irish Independent Property Industry Excellence Awards held recently at the Convention Centre in Dublin. The accolade recognises the highest standards of excellence and achievement in the construction industry by a main contractor.
John Paul Construction is a leading building and civil engineering contractor with more than 70 years experience across all sectors of the construction industry. The company recently became the first Main Contractor in Ireland, and is among the first companies worldwide to be awarded the new ISO 19650 Building Information Modelling (BIM) accreditation, approved by the International Standards Organisation (ISO). As the adoption of BIM is becoming more widespread in the Irish construction market, with greater influence from international clients, the transition by John Paul Construction to the new BIM accreditation demonstrates the company's commitment to provide its clients with leading BIM technology and processes to the highest international standard.