Killarney social housing gets the go ahead.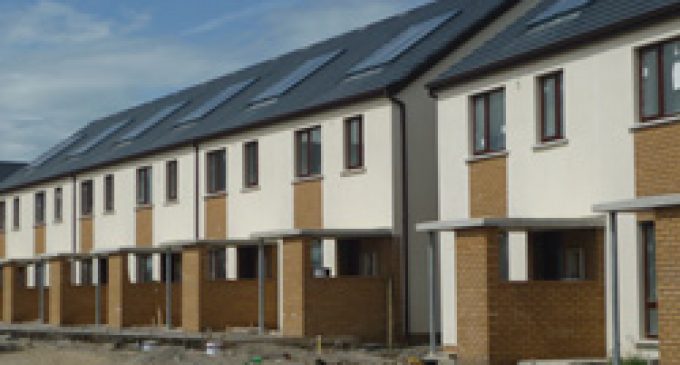 A Killarney social housing project that has been on the back burner for over two years has finally been given the green light following the recent announcement that Kerry is to benefit from a €62m boost to social housing via the Housing Construction and Acquisition Programme.
The council had secured €1.1m in funding for eight social houses in The Park area of Killarney over two years ago and last month the local authority was roundly criticised for hanging tough on the project in a bid to secure funding for a full 20 homes that had already been granted planning.
Local councillors argued that work should not be delayed considering Killarney's extensive social housing list and that there were no guarantees of the added investment but the council's decision was finally justified last week as the government rolled out its first social housing programme since the recession, meaning that the full 20 homes at The Park will proceed.
Senator Marie Moloney said that the announcement and investment in local schools under the Summer Works Scheme are a major boost. "We are now beginning to see the benefits of an improving economy as these announcements will provide an important capital injection to the construction sector and boost job creation."
Meanwhile, in Killorglin Cllr John Francis Flynn said that funding for 12 social houses in Ardmoniel will go some way to alleviating the volume of approved housing applicants in the area.
"There are 241 approved applicants in Killorglin and 134 in Milltown and with the Ardmoniel project expected to go to tender before the summer we might see inroads in that figure, particularly as there is further funding available for buying and leasing," he said.