Kingspan Delivers Record Revenue and Earnings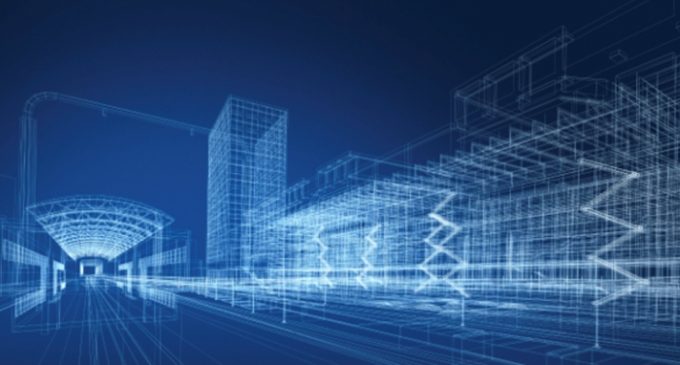 Kingspan, the global leader in high performance insulation and building envelope solutions, has reported its preliminary results for the year ended 31 December 2018. During 2018 Kingspan generated record revenues of almost €4.4 billion, and EBITDA exceeded €500 million for the first time. Trading profit reached €445 million, ahead by 18% over prior year, and EPS was up by 16% at 184.0 cent per share.
In all, it was a positive outcome and delivered in the face of unprecedented turbulence in the company's raw material supply chain. Total investment was €604 million in the period, €472.3 million of which was on acquisition and €131.3 million on net internal capital expenditure. Year-end net debt/EBITDA was 1.4x.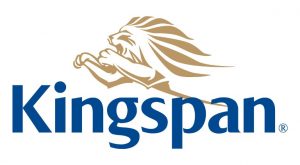 Momentum in activity generally improved for Kingspan as the year evolved, and with the notable exception of the politically hamstrung UK, most of the company's major markets ended the year strongly with order banks well positioned for the start of 2019. The majority of Western Europe performed robustly, North America advanced well, as did Latin America. Conversely, the UK eased back considerably towards year-end although it is relatively stable for Kingspan despite the backdrop.
Gene Murtagh, Chief Executive of Kingspan, commented: "2018 was a year of strong growth for Kingspan, with the company delivering revenues of over €4 billion for the first time. Performance has been robust in most of our major markets, and momentum has improved through the year. With the order book going into the new financial year ahead of the prior year period, we are confident in our near-term outlook. Notwithstanding this we remain mindful of challenges to growth, particularly the continuing uncertainty in the UK. However, the geographical diversification of the business, helped by our acquisitions last year to expand our footprint in Latin America, Southern Europe and India, means we are well placed to continue to deliver long-term returns to shareholders."