Kingspan Makes $10 Million Strategic Investment in Software Company Invicara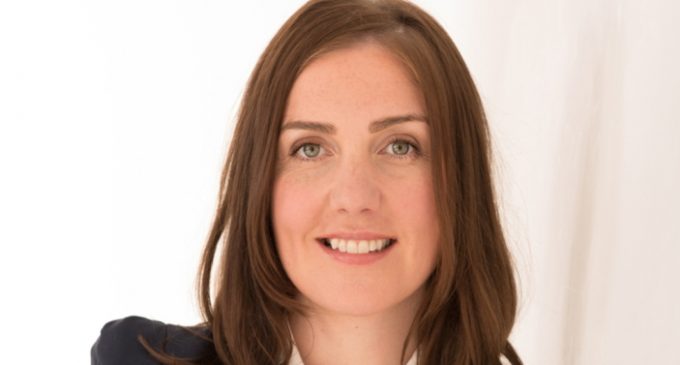 Kingspan Group plc has announced a $10 million investment in Invicara, a provider of transformative software solutions for the entire ecosystem of the built environment. With this investment, Kingspan has made a definitive commitment to the development of a solution for digitalisation of the construction industry.
Invicara has developed solutions that integrate with Building Information Modelling (BIM) technology. BIM provides detailed digital representations of buildings, allowing time and cost saving collaboration between partners on construction projects such as architects, engineers, contractors, and owners.
Working with Kingspan, Invicara will use its cloud-based platform to build a new solution that uses design and construction data to create new digital workflows that transform the customer experience. Kingspan is investing $10m in a minority stake in Invicara, and Louise Foody, Kingspan's Director of Digital and Brand, and Mike Stenson, Head of Innovation at Kingspan, will join the Invicara Board of Directors.
Louise Foody (pictured above) comments: "For manufacturers of building systems and solutions, digitalisation enabled by technologies like BIM is a game changer. At Kingspan, we aim to leverage digital technologies to further align our offerings with our customer's needs and more efficiently collaborate with owners, designers, and contractors at every stage of the building lifecycle."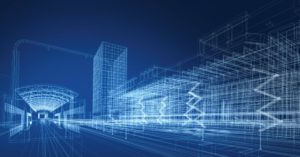 Invicara currently provides a cloud-based data management solution that helps owners and their design and construction partners create a data-rich digital twin of a building, leveraging Building Information Modeling (BIM). BIM Assure, the first product built on the Invicara platform allows owners to access, validate, and report on model data. The product is currently in use on key projects in North America, Ireland, the United Kingdom, Australia, and Singapore. Invicara is rapidly expanding this solution with significant new capabilities planned for release in 2018.
Invicara's reach to customers and markets will be enhanced through Kingspan's global presence in key market segments such as airports, healthcare, data centers, and retail among others.