Limerick Institute of Technology to build new campus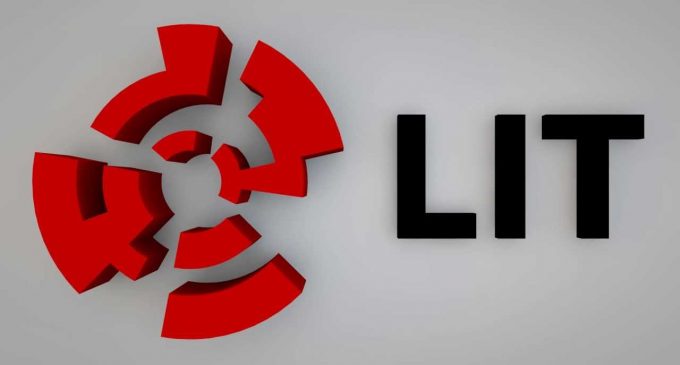 Limerick Institute of Technology (LIT) will create 100 new jobs following confirmation that it is to open a "game-changing" new campus on the site of the Coonagh Cross shopping complex.
Another 134 jobs will be created during the construction phase, which is due to start early next year. Students from LIT are expected to start attending the new facility next September or October, which will take over an area comprising of 40 acres.
A new entrance, at the rear of the Coonagh complex, which has Tesco at its main tenant, will be constructed. This will allow separate entrances for both shoppers and students.
LIT will take over part of the massive building, with students in the area of precision engineering will be based at the new campus initially. New cafes will be opened along with sporting facilities for the students.
The Higher Education Authority has approved the purchase of the new site at Coonagh with the support of €3.5 million in capital funding. This is all part of the Campus 2030 Masterplan which will also see LIT move students into a new campus facility over head AIB bank at 106 O'Connell Street.
The new campus will include the National Precision Engineering Hub which will provide services to the manufacturing sector such as employee training, testing facilities and applied research in close collaboration with the Precision Turn Manufacturing Association.
Education Minister Jan O'Sullivan welcomed the positive news for the region :
"The innovation of our educational institutes has been critical in attracting jobs and investment to Limerick in recent years and this investment will ensure that this model of success goes from strength-to-strength."