Nama's €450m Dublin project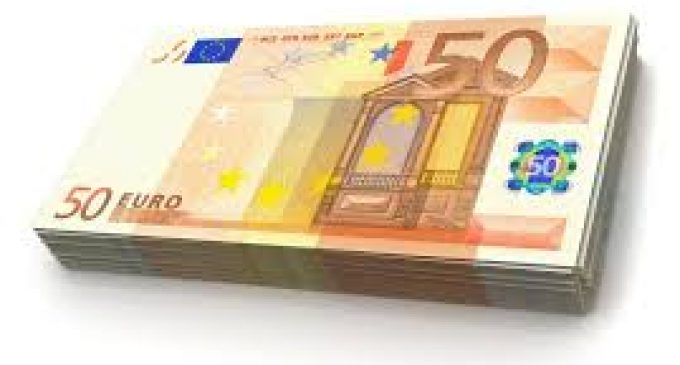 Nama is one of a number of organisations partnering to deliver a €450m development in the Dublin Docklands after planning permission was granted yesterday.Permission for 18,000sq m of office space and 100 apartments at Hanover Quay has been granted by Dublin City Council, clearing the way for work to begin.
Along with Nama, Los Angeles-headquartered Oaktree Capital and Bennett Construction Group have invested in the development.
The site is the second location granted planning permission since the Docklands area was designated a strategic development zone following approval for more than 9,000sq m of office space and 58 apartments at Sir John Rogerson's Quay last month.
Combined, the two sites will be worth €450m and house 2,400 workers and 158 apartments.
Savills Ireland chairman Roland O'Connell and Ronan Corbett, director of DTZ Sherry Fitzgerald — who have been appointed joint letting agents — welcomed the approval.
"Demand for office space in Dublin's Docklands is at an all-time high. Since December — when both planning applications were submitted to Dublin City Council — we have received numerous enquiries from both local and international office occupiers actively looking to establish or expand their presence in Dublin.
"This demand underpins the importance of the strategic development zone and the approval of both applications just four months after they were submitted is a very positive sign for future development."
The three partner organisations have invested in the South Docks Fund of targeted investment opportunities which submitted planning permission last December for the two sites to be known as the Reveal Developments.
Targeted investment opportunities plc has been regulated by the Central Bank of Ireland since July 2, 2013.
"This is an important step in delivering a project that will bring much-needed quality office space and residential accommodation to the Docklands and deliver a commercial return for the taxpayer.
"It highlights the benefit of the strategic development zone designation and faster planning process in delivering high-quality projects quickly," said Nama chief executive Brendan McDonagh