New Generation planning €250m docklands project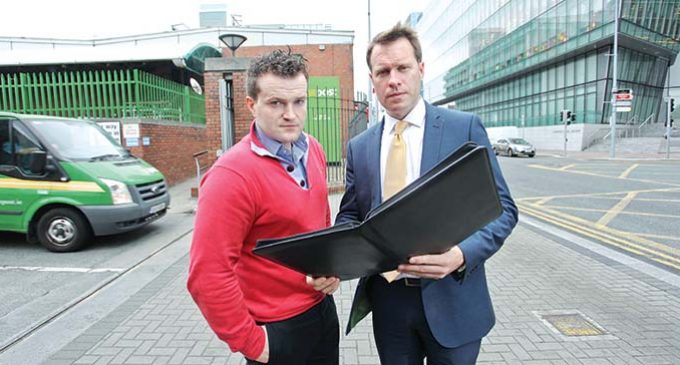 New Generation Homes, the developer led by Greg Kavanagh and Pat Crean, will seek permission for a €250 million office and apartment complex in Dublin's south docklands from the city council in about three weeks.
The company confirmed yesterday that it is likely to seek planning permission for a 400,000sq ft of offices and 200 apartments, which will cost €250 million to build.
The company owns a site that stretches from the waterfront along Lime Street to Hanover Street East and takes in the area that An Post occupies across from the Grand Canal Theatre.
Its two directors also indicated that a number of potential tenants for the offices have approached it.
Mr Kavanagh noted that it is unusual for this to happen before a developer has sought planning permission. They would not identify the companies that approached them, but a number of high-profile multinationals, including Facebook, have offices nearby, and there is a possibility that at least one of the interested parties is from overseas.
Mr Crean said the offices could house up to 5,000 new jobs, in what he said would be "a unique development".
Founded by Mr Kavanagh five years ago, when he was just 25, New Generation quickly attracted attention as one of the few active property players as the economy began to crawl back from the recession's lowest point.
It spent five years buying development sites around the capital, many of them at fractions of their current value, from receivers or others seeking to offload them in the wake of the crash.