New Home Searches Increase by 125% – Daft.ie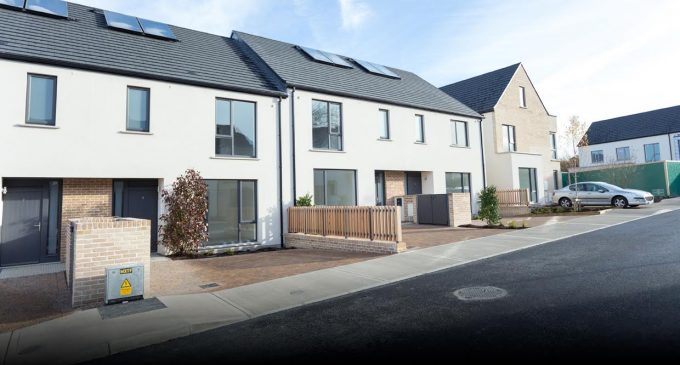 Searches for new homes increased by 125% on the back of the Help-to-Buy scheme launch, according to Irish property website Daft.ie.
The website, which has 2.21 million unique users per month, recorded an increase of 125% in searches for new homes when compared with the same period last year.
Interest in new homes was greatest in the Dublin area, along with Kildare, Wicklow, Meath, Wexford and Limerick.
Commenting on the data, Martin Clancy from Daft.ie said: "The spike in searches on Tuesday was quite significant and points to an increased interest in new homes for the new year after the launch of the Help-to-Buy initiative.
"The greatest interest was in Clonsilla, with searches for new builds surging by 145%. The Dublin 15 suburb has several new developments that qualify for the first-time buyers scheme."