Northern Ireland on the up but London's growth stalls as construction industry waits for Government's next steps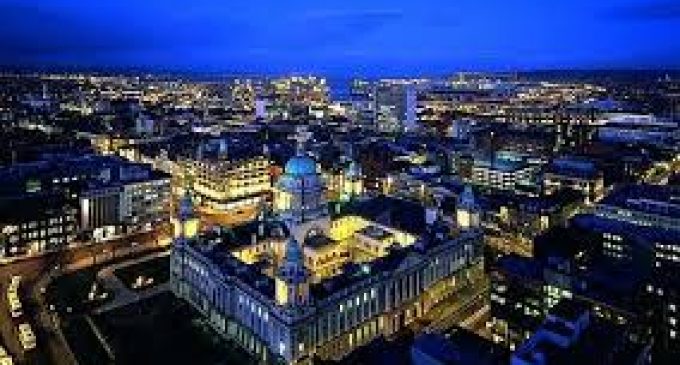 Construction sectors in the UK are slowing down amid uncertainty surrounding the decision to leave the EU, according to the latest Royal Institute of Chartered Surveyors (RICS) quarterly survey.
The survey recorded the lowest reading since Q2 2013, despite 19% more chartered surveyors reporting that construction workloads in the UK had risen, rather than fallen this quarter.
In Northern Ireland, housebuilding helped to drive steady growth in the region, though at a slightly lower rate than the previous quarter. RICS also described private commercial activity as posting "relatively robust" growth. They did warn, however, that Northern Irish construction remains "heavily dependent" on work in the rest of the UK and that infrastructure remains subdued.
London and the South East witnessed moderate growth levels as activity in the private commercial sector slowed.
Many of their respondents pointed to the Brexit vote as a key cause of this slowdown. One respondent said: "The effects of Brexit, whilst still unclear, are having a negative impact on the London commercial office sector." Another commented: "Brexit had a short term effect on some sectors, a more lasting effect is yet to be understood." When asked for comment, one simply just replied: "Brexit".
One key concern in this sector in the UK is the impact that future immigration controls may have on a workforce where a sizeable proportion are foreign nationals.
Jeremy Blackburn, RICS UK Head of Policy, stated: "As the UK prepares for the changes ahead, the ability to move people, goods and services more effectively will be vital and we expect locational investments in road, rail, air and sea ports. Government must continue to reassure and encourage investors in the coming months so that improvements to UK infrastructure can continue."