Plans for infrastructure projects worth €1bn outlined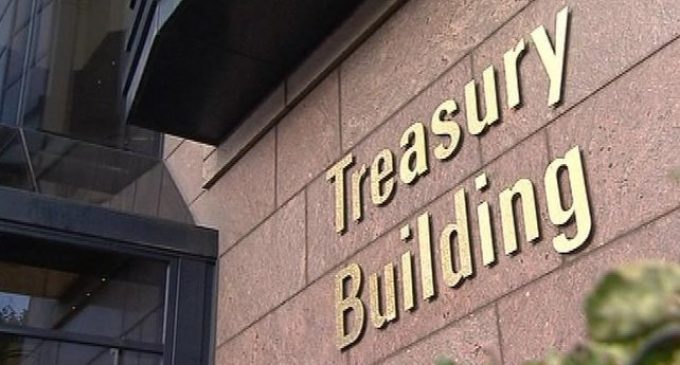 The National Development Finance Agency (NDFA) has this morning set out plans for major infrastructure projects with a combined value of close to €1 billion.
The NDFA, which is part of the National Treasury Management Agency said there was huge interest among international investors for the projects, which includes student accommodation, social housing units, college buildings, courthouses and community nursing units.
Agency director Brian Murphy said procurement process for the projects will begin next year.
The project includes 1,500 social housing units at a cost of €300m, and €200m worth of investment in third level institutions.
A €150m investment in community nursing units and healthcare, and €150m for courthouses and justice projects are also included.
The agency will also provide financial advice to the Grangegorman Development Agency and Department of Education on a €150m student accommodation project at the proposed Grangegorman campus for Dublin Institute of Technology.