Plans to build €25 million "aparthotel" near Trinity College Dublin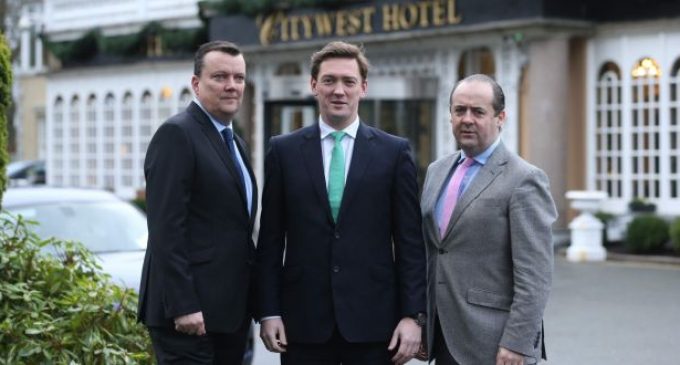 Irish property investment group Tetrarch Capital intends to invest €25 million in a 178-unit aparthotel on a site close to Trinity College, in Dublin, as part of a wider plan to grow its portfolio of accommodation interests here that will involve investing an additional €100 million over the next three years.
It recently acquired a half-acre site on Mark Street, less than 50 metres from the proposed new entrance to Trinity College. This will be developed as an aparthotel offering bedroom accommodation and kitchen facilities, aimed at three-to seven-night stays.
Besides, Tetrarch is also seeking planning permission to build a 158-bed hotel at Sackville Place in central Dublin.
The company has created Tetrarch Hospitality to manage its hospitality, leisure and accommodation portfolio. It has reportedly appointed Damien Gaffney as managing director, to also take on the role of chief operating officer for the wider Tetrarch Capital group. Glenn Valentine, the current general manager of Citywest Hotel in Co Dublin, has been appointed director of operations within hospitality division.
Tetrarch Hospitality will initially operate and manage properties at Mount Juliet in Kilkenny, the Citywest Hotel and the Dawson Hotel in Dublin, Killashee House Hotel in Kildare, Mount Wolseley in Carlow, Clonmel Park Hotel in Tipperary and the Jacob's Inn hostel in Dublin.
Tetrarch Capital has about €500 million of assets under management, with 60 per cent in hospitality and accommodation. It co-owns and manages assets with a combined 2.5 million sq ft, with other investments including the Marker hotel in Dublin, and the Powerscourt Hotel in Enniskerry.
Tetrarch employs about 2,500 people across its hospitality portfolio while their combined revenues would be close to €100 million this year.