Rehab's Dublin 4 Site to be Purchased for €21m by Department of Education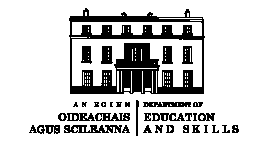 The former Rehab site in D4 is on the market and being negotiated for €21 by The Department of Education.
The department has beaten off tough competition from leading housebuilders that are enviously looking on at the 5.15 acre site in Sandymount, the Irish Times reports.
Cairn Homes were amongst the list of bidders with the company intending on developing the site with up to 120 homes.
The property fronts out on to Seafront Avenue, Newgrove Avenue, and Beach Road.
It is understood the site will be used as an educational facility.
The Department of Education is a department within the Irish state with importance for educating and training. The duty of the Department is to assist individuals through learning, to attain their full potential and commit to Ireland's social, cultural and economic growth.