Ronan seals D4 deal for €200m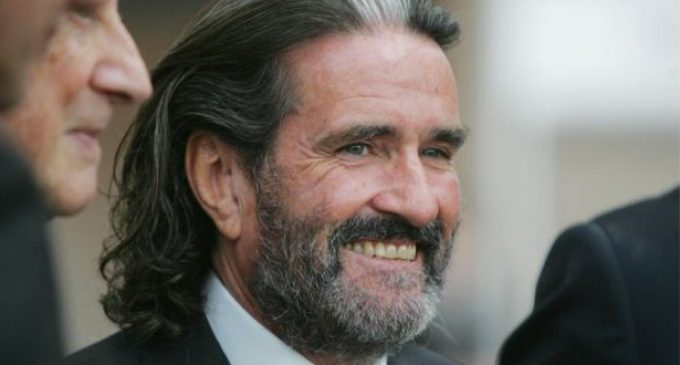 Developer Johnny Ronan has bought a prime 3.7-acre site in Dublin 4and plans to redevelop it as part of a landmark €200m scheme.
Ronan Group signed the deal for part of the AIB Bankcentre headquarters in Ballsbridge on Friday, financed by Cardinal Capital and Jefferies Loancore, a new entrant into the Irish property market.
Underbidders on the deal included asset manager M&G.
The AIB site was purchased by the now bust developer Sean Dunne in 2006. It was sold by a receiver appointed by Ulster Bank and Nama.
Ronan says he intends to redevelop the buildings on the site, which face on to the RDS across Dublin's busy Merrion Road, into modern, grade-A office blocks. Planning permission will be sought soon.
Jefferies Loancore is a partnership between US finance house Jefferies and the government of Singapore, meaning there is sovereign wealth behind the project :
"The company is interested in financing other Irish development projects", Jefferies Loancore director Chris Wilson said. He also added :
"We have set aside hundreds of millions of euro to finance Irish projects and we look forward to engaging with suitable borrowers."
Cardinal Capital has provided finance to a number of major Irish property projects in recent years. US billionaire Wilbur Ross and the government of China are investors in its fund. It previously helped raise €1.1bn to invest in Bank of Ireland, which saved the lender from collapse.
The Bankcentre purchase is Ronan's third major development since exiting Nama earlier this year. He is also developing an office block on Burlington Road, also in Ballsbridge, and plans to build a 22-story tower at Tara Street in central Dublin in partnership with state-owned CIE.