RTÉ land at Donnybrook sells for €107.5m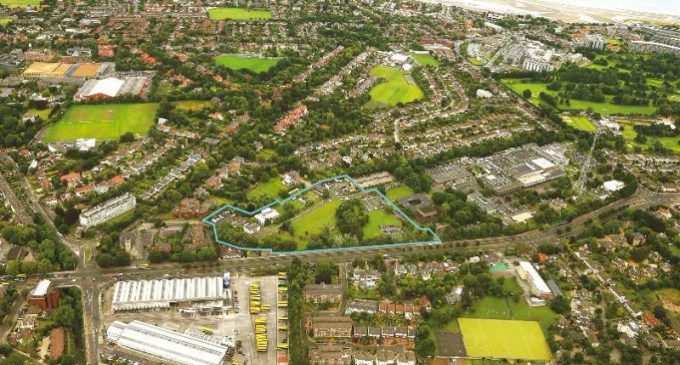 RTÉ has accepted a bid of €107.5 million from property group Cairn Homes for 8.64 acres of land at its Montrose complex in Donnybrook. In a statement released this week, Cairn said it plans to seek permission to build 500 apartments and nine houses on what it described as a "prime site in a unique location". The deal is expected to close during July.
"Cairn is delighted to have acquired what we believe to be Dublin's most attractive residential development site," the company's chief executive Michael Stanley said. "Our design-led approach, the quality of the homes we build, and our economies of scale make this a truly exceptional opportunity for us.
"We are currently undertaking major apartment developments at both Marianella, Rathgar and 6 Hanover Quay in Dublin city centre," he said.
Cairn is one of the most active housebuilders in the Irish market. Its landbank consists of more than 12,000 sites, of which 96% are either residentially zoned or have planning consent. Founded two years ago, Cairn has since spent more than €750 million on site acquisitions, mostly aimed at first-time buyers.