Six New Social Housing Units in Mooncoin, County Kilkenny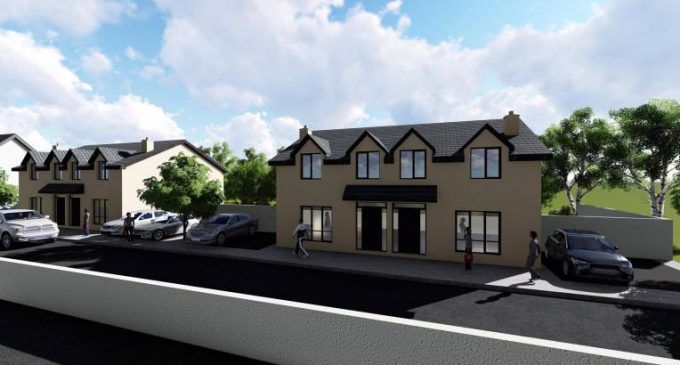 Propertybridges.com, Ireland's new peer to peer lender to the Property Development marketplace, is about to launch its first loans on the platform for County Kilkenny. The project consists of a 620,000 development loan to a local private developer in support of building six new houses for Kilkenny County Council. These will be made up of two adjacent sites in Mooncoin, and consist of six, 3-bedroom semi detached homes.
The site is purchased, and construction works have commenced as well as house deposits paid and received. With firm commitment from the local authorities to buy the homes when completed and a good return for lenders of between 8-10%, this proves another ideal project for the Propertybridges.com platform.
PropertyBridges.com plans to lend across the country to 100 plus housing development projects, totaling over €100 million in lending with support of over 10,000 Irish citizens lending on the platform in the next 3 years. The average loan size will be approx. €1.1 million and lenders can lend into each loan from as little as €500 up to a maximum of €100,000 and will return on average approx. 8%+. The public's money will work alongside and in conjunction with institutional and private investment funds.
Property Bridges through its lenders (general public) will raise this money for small developers, medium sized construction firms and private companies looking to develop housing and match them with thousands of lenders from the ordinary citizens of Ireland.