Some 2,300 Nama-funded homes to be finished within weeks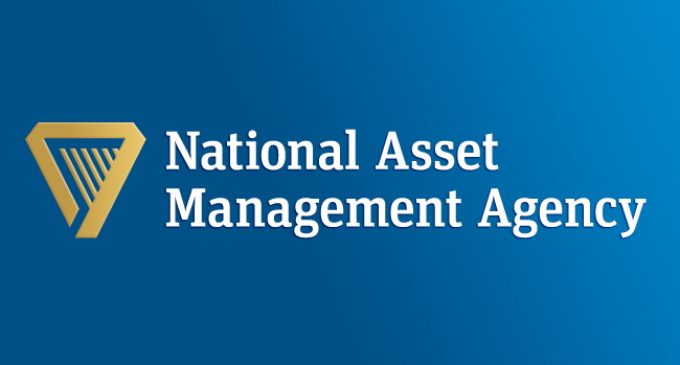 About 2,300 homes will be completed in the coming weeks on lands owned by Nama debtors and receivers, with another 2,200 houses and apartments expected to be finished by the end of next year, following Nama's plan to spend €5.6 billion on funding work on 20,000 homes to be put up for sale within the next five years.
Dublin city and county will get 78 per cent of these homes, with 15 per cent in neighboring counties and 7 per cent in other parts of the country.
The agency has identified eight Dublin housing "hot spots", so-called because of their ability to provide more than 6,000 homes in the short to medium term.
These sites are in Dún Laoghaire, Stepaside, Ballycullen and Kilternan on the southside and Castleknock, Ashtown, Clongriffin and Swords on the northside.
Some 1,400 homes are currently under construction at these sites, another 1,576 have planning permission, and the remainder are either in the planning system or permission is expected to be sought within the next 12 months. Only 10 per cent of the homes will be used for social housing.
The proceeds of the sale of the first 20,000 homes will be "recycled", the agency said, to fund new projects.
According to the latest residential report from the State agency published on Wednesday, more than 50,000 homes could be built on Nama debtor lands. It has identified sufficient land held by its debtors to provide 32,000 more homes in the period after 2020, but many of these sites need work, such as infrastructure, to make them viable.
Minister for the Environment Alan Kelly recently defined starter homes as "affordable homes costing €300,000 or below".
About 30 per cent of zoned residential sites in the Dublin area are controlled by Nama debtors and receivers, and construction is currently taking place on 40 of these sites.