Stark and Growing Gap Between Mortgage and Rent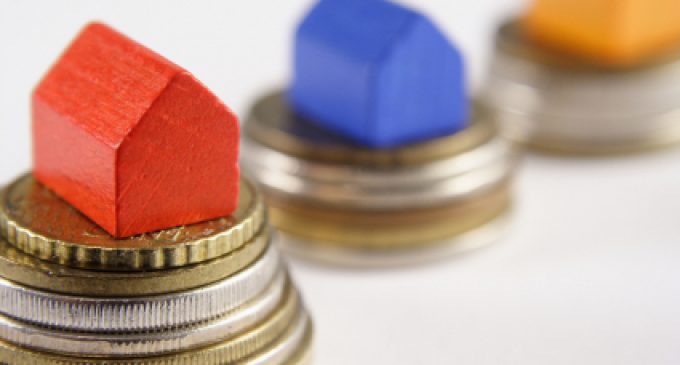 Responding to the latest CSO house price figures indicating a continuing slowing in the rate of house price increases, 5.8pc in Dublin in the year to September and 10.8pc in the Rest of Ireland, Brokers Ireland pointed to a growing gap between repaying a mortgage on a home and paying rent on a similar home.
Rachel McGovern, Director of Financial Services at the organisation which represents 1,250 broker firms, said: "The rent and house price trajectories are going in opposite directions at this point. The divergence between servicing a mortgage and paying rent for a similar property is stark, with it being substantially more expensive to rent in almost every area of the country, even allowing for a 2pc increase in mortgage rates, as demonstrated in the Daft.ie Rental Price Report for Q3 of 2018."
She said in some areas renting is almost double the price of servicing a mortgage. "The figures point to a truly dysfunctional market," she added..
Studies show repeatedly that Irish people want to buy their own homes. "And buying a home at an affordable price is, and has always been, the best way in which to grow personal wealth over the longer term. In this regard comments from Professor Tony Fahey of the School of Social Policy should serve as a stark reminder to all policy makers of the critical importance of home ownership," she said.
Brokers Ireland has already said that adjustments to the Central Bank mortgage lending rules are "needed and justifiable to address some market distortions."
They have called for the 90pc LTV (loan-to-value) to apply across the board to all borrowers and for the LTI (loan-to-income) threshold to be amended to 4.5 times gross income, in line with the UK.
Such changes would obviate the need for exemptions which have become critically important for many borrowers because the 3.5 times gross salary LTI threshold, along with the 80pc LTV that applies to second and subsequent buyers (SSBs) but not first-time buyers, are too restrictive.