Turner&Townsend to deliver £107m energy-from-waste facility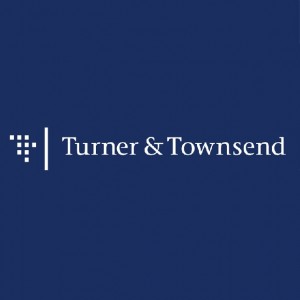 Equitix Management Services has reappointed the global construction consultancy Turner & Townsend to support with client representation services to construct a new £107m energy-from-waste facility, which when complete will help to reduce landfill within Northern Ireland and Scotland.
Turner & Townsend's expertise in project and cost management helped to steer the proposals to pre-financial close stage. The global consultancy also provided cost management advice during the planning stages and has now been appointed to support with the plant delivery – due to be completed late 2017.
The facility will produce 14.85MW of cheap electricity to partly service Bombardier Aerospace, which is located next to the plant in the east of the city with any surplus power going to the grid.
The operating company, Full Circle Generation Ltd, has contracted Equitix Management Services to manage the plant for the next 20 years.
Orla Carew, Associate Director for Turner & Townsend, said: "We're immensely proud to be involved in such an ambitious, environmentally-sensitive project which will not only reduce landfill waste in the region but also help cut Bombardier's energy bill by a quarter.
"Our expertise and knowledge in project and cost management services assisted in ensuring the pre-financial close phase ran smoothly and was ultimately successful."
Neil Springett, Managing Director of Equitix Management Services, added: "This is hugely significant for Northern Ireland's waste management sector and we are delighted Turner & Townsend is onboard again to assist in delivering such a critical piece of infrastructure which will turn waste into energy.
"The consultancy's support throughout the pre-financial close process was an important factor in success and we are proud to be creating 250 construction jobs with a further 20 full-time posts, once the plant is operational."
Turner & Townsend, founded in 1946,  is an independent professional services company specialising in programme management, project management, cost management and consulting across the property, infrastructure and natural resources sectors with 90 offices in 38 countries.