Ulster Bank to sell 20 well-located sites in Dublin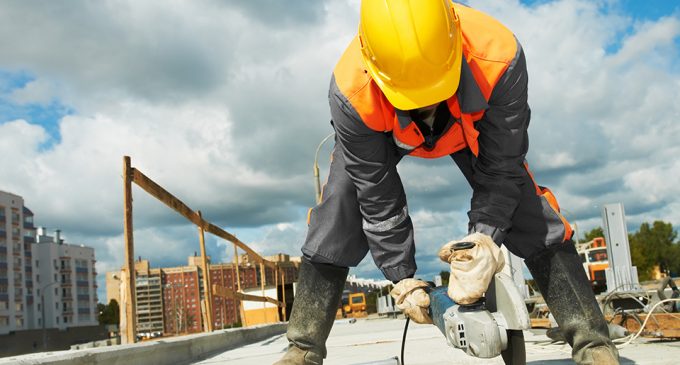 Twenty well-located Dublin development sites are among 42 due to be sold by Ulster Bank when it offloads a portfolio of distressed loans next month.
The loans, with a face value of €2 billion, are expected to attract offers of between €400,000 and €500,000 in the final round of bidding between Irish developers and overseas investment funds.
The various groups can bid for loans in three sub-tranches and will have until December 16th to complete the deals once their bids are accepted.
Ultimately, the funds who succeed in buying loans will probably end up selling them to local builders who will be familiar with the development potential and pitfalls of each individual site.
The Dublin-based land represents 17 per cent of all the space zoned for residential use in Dublin. The 42 lots going for sale cover an overall area of 1,850 acres.
One of the best-known sites on Ulster Bank's list is the 90 acres at Portmarnock in north Dublin where Ballymore had been hoping to build about 200 top-of-the-range houses.
Ballymore has a further 87 acres in Charlesland in Greystones, Co Wicklow, where it has already completed a major development.
Closer to the city, the company also owns 10.38 acres at the Glass Bottle site at Goatstown, Clonskeagh.
An even bigger land bank with one lot extending to more than 330 acres and another standing at 142 acres at Adamstown, near Lucan in west Dublin, are controlled by Castlethorn and Maplewood.
About 1,500 of the 7,000 homes planned for Adamstown have already been built by the same two developers.
Maplewood also has another 24 acres in Newcastle.
McGarrell Reilly's extensive acreage runs from 3.36 acres at North Circular Road in Phibsborough, 4.69 acres in Stepaside, 12 acres in Kilcock, another 80 acres in the same north Kildare town and 149 acres in Dunboyne, Co Meath.
The loan attracting most interest will undoubtedly centre on nine acres at Cross Avenue, Blackrock, Co Dublin, which was bought along with a period house at the top of the market in 2004 by Myles Crofton for €47 million.
Similarly, a site of almost 177 acres in Clonburris, Clondalkin, assembled by Liam Carroll's Zoe Developments, is likely to be sold without any challenge as Mr Carroll is no longer active in the business.