Zutec Holdings Increases Turnover by 40%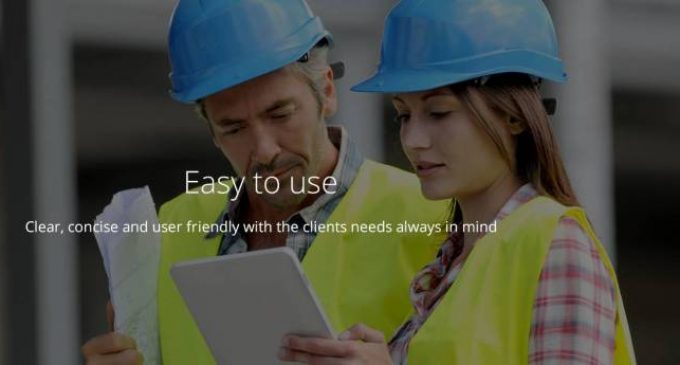 Zutec Holdings, the Irish construction software company which listed on the Nasdaq First North market in March this year, has reported a 40% increase in turnover to €3.25 million in the year to the end of June 2018.
In its maiden set of full-year results as a plc, Zutec generated earnings before interest, tax, depreciation and amortisation (EBITDA) of €623,000. Zutec ended the year with net cash of €3.3 million and according to Chief Executive, Brendan O'Riordan is well set to grow the business in the coming years.
"We are delighted with these first set of full-year results as a plc and the proceeds of the IPO in March, together with the organic growth in the business, puts us in a strong position to grow the business given that the global construction industry is currently growing at an annual rate of 3%. We are also currently working on a new product offering which we believe will revolutionise communications between the design and construction elements of the industry.
"We already have contracted sales totaling more than €6.5 million ahead to 2021, and that is a 6% growth in our contracted sales on the previous quarter.  It's also a testament to our product offering that recurring revenues account for some 15% of our total revenue."
Brendan O'Riordan added that Zutec is currently implementing a new approach to sales. "Historically we have focused on large projects and clients but we now believe that the more individuals we have using our software the easier it will be to win large contracts with the added benefit of much higher revenues from increased user numbers. That is being reflected in the 38% growth in users of our software in the past year. "
"Instead of focusing solely on main contractors or the client for our business who are only two elements of a very large chain which also includes architects, engineers and other design consultants as well as anything from 20 to 100 sub-contractors working to the main contractor.
"Over the past 12 months in Ireland we have been working with small design and construction firms to provide solutions for their business and we now intend to roll out this locally proved sales model in all our sales channels around the world. So instead of having one large license on a project we could have multiple companies paying us smaller licenses resulting in a massive uplift in revenue per project," he said.
Zutec has established strong potential business in the US construction market and is also looking to expand into the Canadian market.